Black Gold Online Alpha Test Begins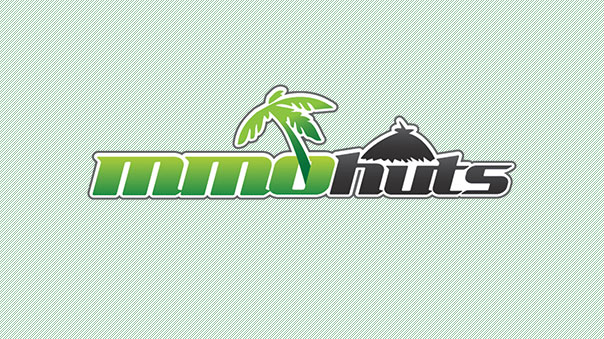 Snail Games has announced that its upcoming Steampunk / Fantasy MMORPG, Black Gold Online, will launch its Closed Alpha testing period today, March 20, at 2:00 PM PDT. Eligible players will be able to access the game's Closed Alpha from March 20 to March 30.
Combining fantasy with gothic steampunk, Black Gold Online is set in a world of epic struggle as two factions vie for control of a powerful, crystallized energy known as "Black Gold." On one side, players will experience the land of Erlandir, filled with magic drawn from the life and nature found around the ancient jungles and temples of the terrain. The other side features the land of Isenhorst, a mechanized society of giant walking cities, which utilizes engineering and mechanized equipment to gain supremacy.
Starting today, players can explore and experience the various content within Black Gold Online's Closed Alpha, including a large number of quests, eight different classes across different factions, crafting, vehicle construction, faction vs. faction battlegrounds, and open-world PvP. As the game is currently in development, players will be experiencing an earlier Alpha version of the game and are encouraged to provide any and all constructive feedback to Snail Games for improvements to Black Gold Online.*
For more information on Black Gold Online, please visit: http://bg.snailgame.com/home/
Next Article
PLAYWITH Interactive has announced the global launch of its "Hyper Casual" title, Hunter King, on iOS and Android.
by MissyS
Webzen has announced that Age of Wulin's next expansion, Chapter 9: Ancient Secrets, will go live tomorrow, October 18.
by MissyS
Wargaming is preparing to launch Red Steel Rain, an exciting content update for its console multiplayer tank warfare game, World of Tanks: Xbo...
by Mikedot