Black Desert Online Gets Dedicated PvP Server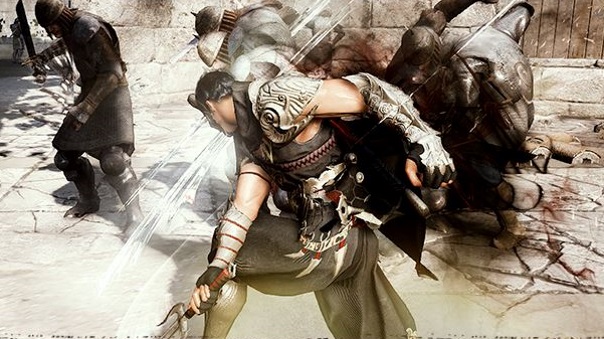 Has this happened to you in BDO? You murder a bunch of players, and suddenly you can't go into towns because of Karma Penalties? Well, worry no more! Now, Karma Penalties are optional, kind of! A dedicated PVP server is coming to Black Desert Online, where karma penalties will not exist. It will be a completely open-world PVP without worry about being punished for doing so. It will come in after this week's maintenance, and other servers will retain their karma penalties. But for players that just want to test their skill without restriction, this is where they'll want to go.
In addition to this, Kakao are celebrating fall with the return of the "Beer Festival", giving the world a very Oktoberfest look. Beer-lovers are in for a treat this year as they can earn silver/valuable items by crafting and delivering beer to several NPCs around the realm. It will last from September 14 through October 11. Additional information on both can be found below.
Next Article
Watch the live stream from PAX as the League of Legends North American Regionals are Underway - $150,000 and a chance at the World Championshi...
by JamesBl0nde
Tempest is the latest DLC for the highly acclaimed 4x fantasy edition of Endless, Endless Legend.
by ApocaRUFF
The Civilization fanatics have been in an uproar since Wednesday's brazen AI Battle Royal stream put on by Firaxis.
by DizzyPW