Bigpoint Cuts Jobs and US Operations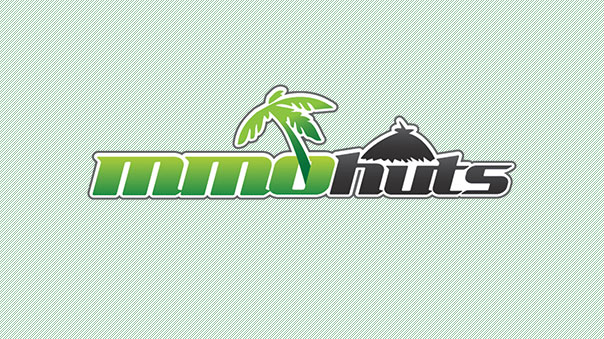 According to a report from GamesIndustry International, Bigpoint has made a major layoff that includes the shut down of its US operations in San Francisco.
The company told GamesIndustry International that 80 employees in the Hamburg office and more than 40 in the San Francisco office are affected by the decision.

The company will no longer develop games in the US.

"We have seen that developing games in the US is not really the most efficient way for us at the moment," Hubertz told GamesIndustry International.

"The games that we have developed in the last two years haven't been that successful, and the San Francisco area and Bay Area is quite a competitive market. San Francisco is, after New York, one of the most expensive cities you can live in in the US, so the people are quite expensive."
CEO Heiko Hubertz has stated further that no current products would be affected by the staffing decisions, and that Bigpoint will continue to develop new games.
Next Article
The first Alpha test of this title, developed by Feiyin Games, is set to open on Thursday, December 18th.
by MissyS
while you do get the iconic features that have made SimCity so popular, you also get traditional mobile features such as the game being F2P.
by ApocaRUFF