BetaDwarf Announces 'FORCED 2: The Rush'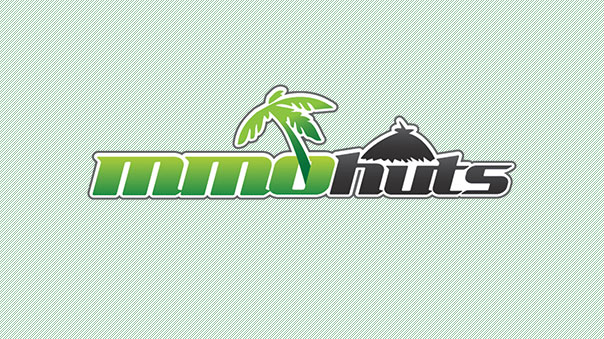 Independent video game development studio, BetaDwarf, today announced FORCED 2: The Rush, a Rogue-like sequel to the popular tactical arena co-op title, FORCED, which launched last year on Steam. Featuring randomly generated, and ever-changing death courses, FORCED 2: The Rush is a Rogue-like game that pits a group of gladiators against deadly traps and violent creatures until only half of them are left and can be claimed survivors! FORCED 2, The Rush will be shown to the public for the first time at Gamescom in Cologne, Germany in August.
"From our meager beginnings as a passionate development studio with the drive to survive, we are excited to now announce that we are working on the next iteration of our flagship title, FORCED", said Steffen Kabbelgaard, CEO of BetaDwarf. "FORCED 2: The Rush is an innovative sequel that offers Rogue-like competitions, deck building, and tight action controls!
We are looking forward to unveiling it for the first time at Gamescom and invite players to stop by the our booth to say hello and tell us what they think of the game"!
For more info, visit http://store.steampowered.com/app/265000
Happy Birthday, World of Warships! They're celebrating their second anniversary and they've gone from strength to strength.
by Ragachak
Last week we announced that Guncraft is coming to Steam on Friday, August 9, 2013, and as we gear up for this impending launch, we've been w...
by MissyS
A Spellbinder is a support mage that utilizes psychic powers to strike down their foes using levitating swords and thrown weapons.
by Ragachak