Beta Signups for Jagged Alliance Online now available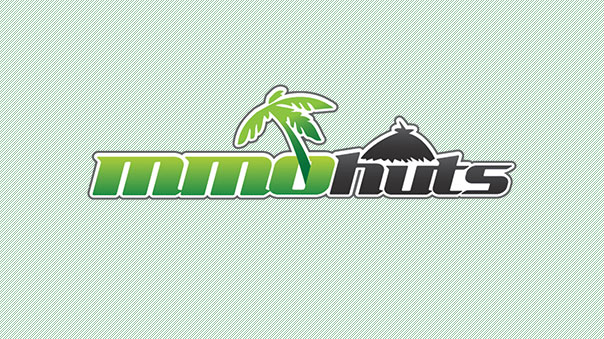 gamigo announced today that beta for Jagged Alliance Online would start during the final quarter of 2011.  Beta applications are being accepted now on their website.  Developers will also be available on the forums to answer community questions about the game.
The game is set to offer more than 100 missions, more than 60 types of units, hundreds of weapons and equipment, player headquarters, and special PvP missions.
gamigo also publishes Cultures Online and Black Prophecy.
Jagged Alliance Online Gameplay Screenshot

Source:
Jagged Alliance Online – registration now open for beta testing!

Hamburg, October 19, 2011 – gamigo's online reincarnation of the classic turn-based strategy game Jagged Alliance will begin closed beta testing during the final quarter of 2011. Impatient strategists can already sign up for closed beta testing now. The developers from Cliffhanger Productions will also provide answers for the community in the official forum.

Registration for beta testing of Jagged Alliance Online and the official forum can now be found at jaggedalliance.gamigo.com.
Next Article
One of Gwent's biggest official tournaments of the year happened over the weekend, and boy was it a doozy.
by Kings Decree
After downing a very questionable 5 Hour Energy supplement, I'm here to continue the reporting on the most impressive online games at E3.
by DizzyPW
Sony Online Entertainment LLC (SOE) announced that the Closed Beta begins today in the United States for PlanetSide®2.
by MissyS