Top 10 Best 3D MMORPGs / MMOs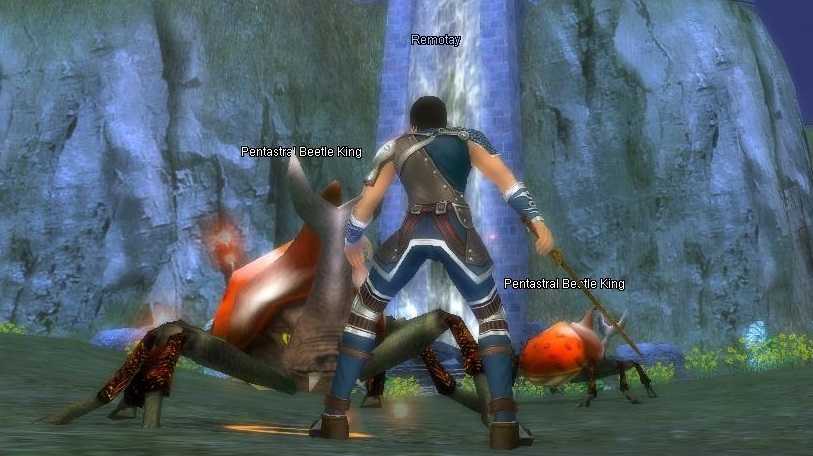 Ever Since EverQuest surpassed Ultima Online in subscribers in mid 2000, most people realized that 3D MMORPGs were the next big thing, and boy were they right! Just as there are many more pay to play 3D MMORPGs than 2D MMORPGs, there are many more free 3D MMORPGs / MMOs than 2D ones. Odds are if you landed on this page you're looking for the best 3D MMORPG or best 3D MMO to play, so without further delay, check out our top 10 Best 3D MMOs / MMORPGs list below. The top 3D MMORPG list below was compiled using review data from across the internet and from our own reviews here on MMOHut, but also includes my opinion.
#1 Vindictus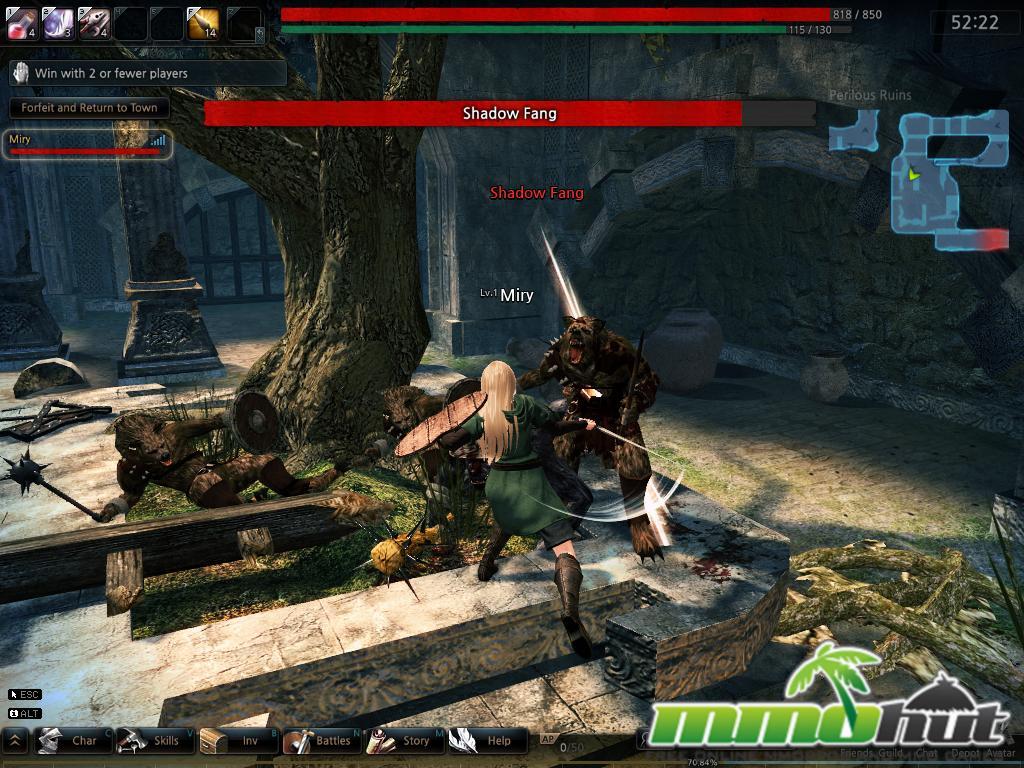 There are a lot of 'top notch' free 3D MMORPGs out there, so singling one out as the 'best' was difficult. Based on reviews across the net and user responses here on MMOHuts and on other sites, Vindictus from Nexon deserves the #1 spot. The game offers fun fast paced action oriented gameplay and breath taking 3D visuals. The game is based on Celtic mythology and allows up to four players at once to trek through various instanced stages. The game launched into full release in Early November of 2010 and has been well received by players.
#2 Runes of Magic
Runes of Magic is basically free version of World of Warcraft, as it has both similar graphics and gameplay as Blizzard's enormously popular title. The one big 'difference' though, is that Runes of Magic is free. Another notable feature in the game is that players can 'dual class', meaning players can have two classes. If you've ever played World of Warcraft and want to try something similar to it give this incredibly popular 3D MMORPG a try.
#3 League of Legends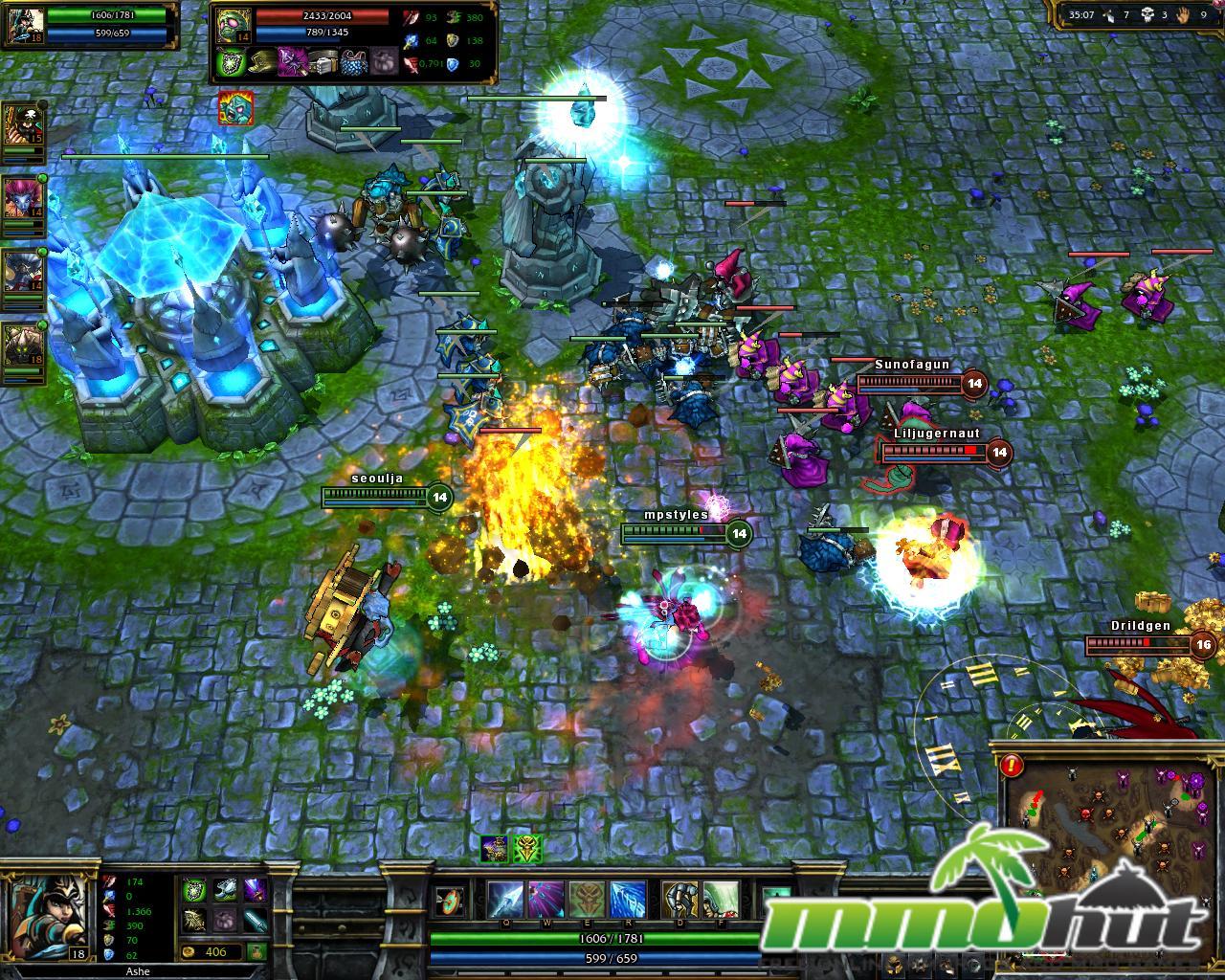 League of Legends is a fun 3D fantasy Dota-like MMO published by Riot Games. Players choose from one of many champions and fight it out in an arena style battle. The game plays very much like DotA and Heroes of Newerth, as it is an Aeon of Strife game.
#4. The Lord of the Rings Online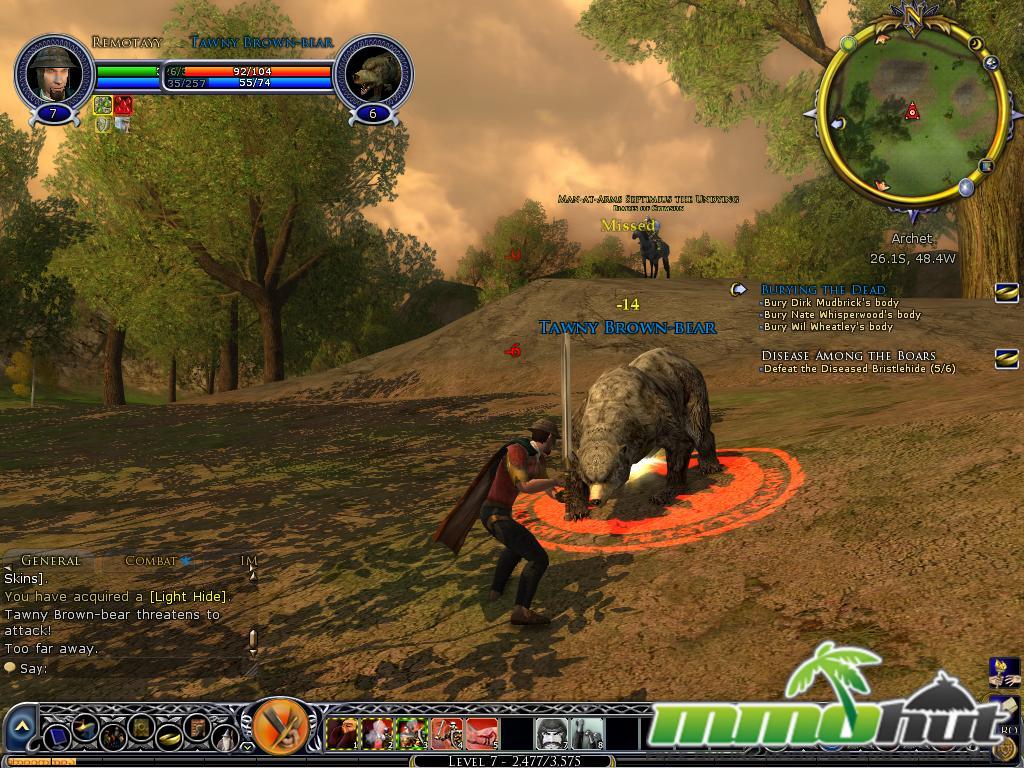 The Lord of the Rings Online is a 3D fantasy MMORPG published by Turbine that used to be a pay to play game. The game originally launched in 2007, but wasn't free to play until Fall 2010. The game is set in the high-fantasy environments of J.R.R Tolkein's The Lord of the Rings Franchise which boasts a rich storyline and an interesting player housing system. Since going free to play, The Lord of the Rings Online has attracted a much larger playerbase. The game is well worth checking out, despite its large 6GB + Filesize.
#5 Perfect World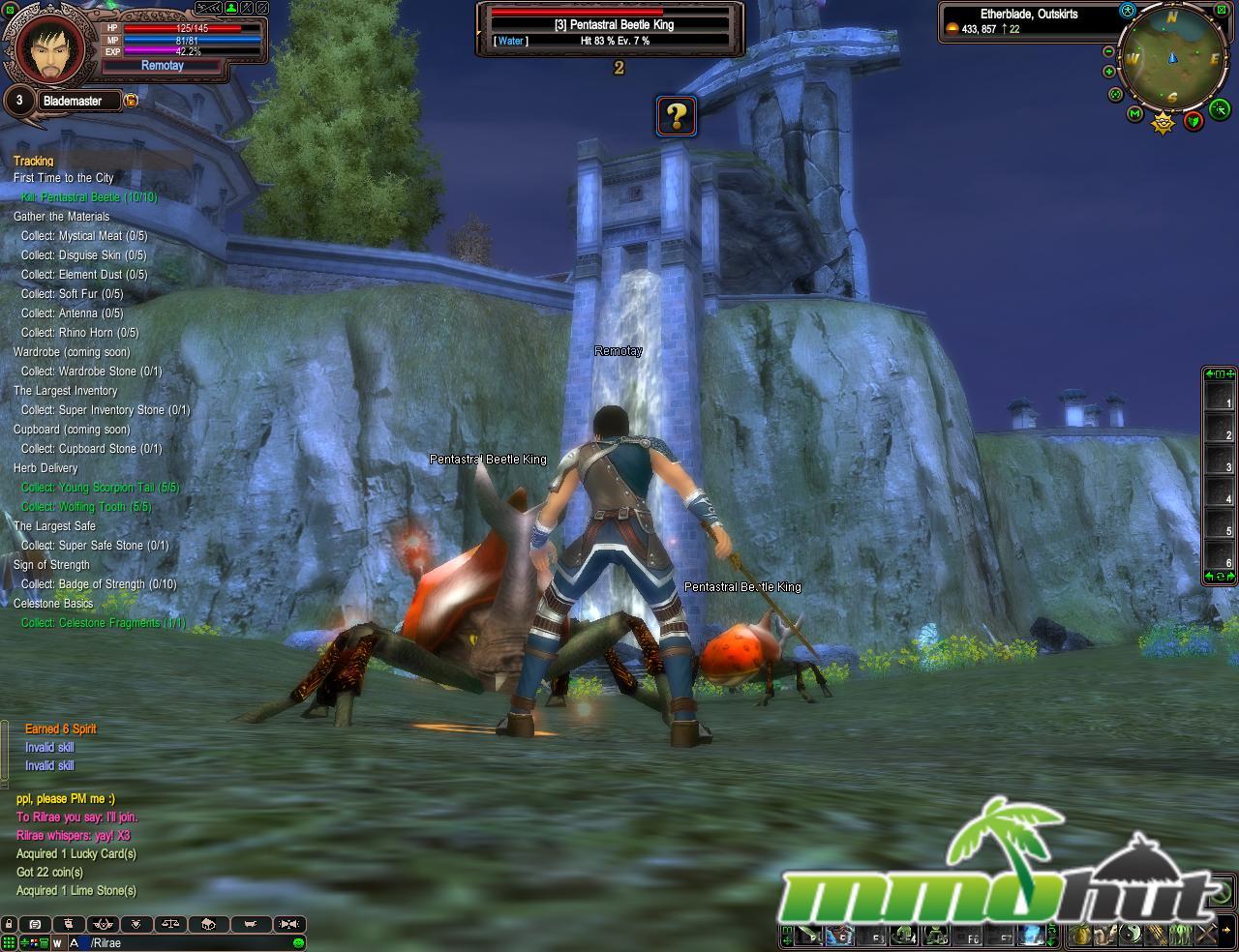 With gorgeous graphics and the best character customization options of ANY game, Perfect World certainly deserves this top tier spot on this list. Perfect World has everything a good MMORPG should have, including a large and active community, countless quests, varied crafting options and some interesting PvP options. Since the game's release in North America back in 2008 the game has enjoyed a steady stream of major content updates and expansions. Perfect World Entertainment continues to do a great job keeping this title up to date, making the game worth the download.
#6 Battle of the Immortals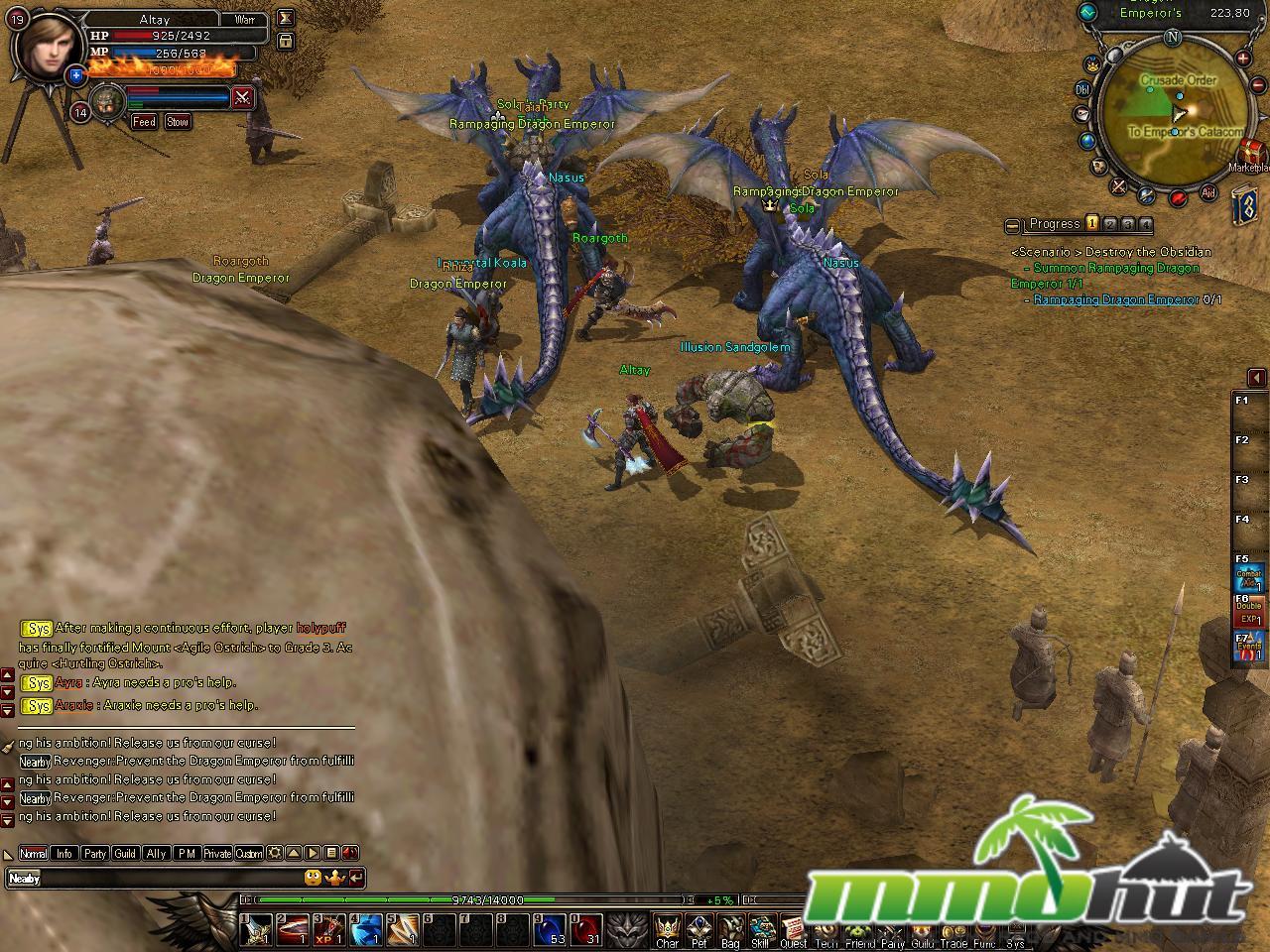 Battle of the Immortals is a 3D action MMORPG by Perfect World Entertainment that drew some of its inspiration from Blizzard's Diablo 2. The game has a solid pet system, a great interface and a unique soul gear system where weapons and armor can actually gain experience.
#7 Alliance of Valiant Arms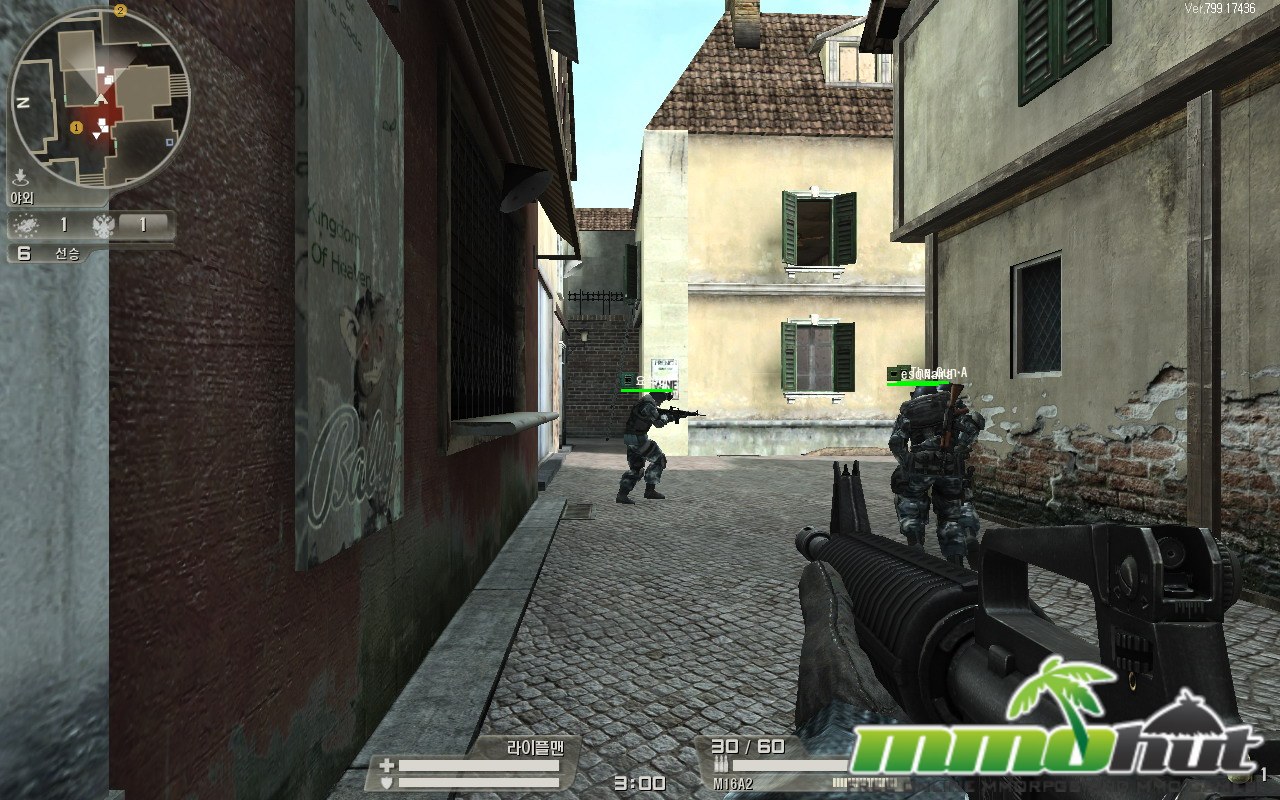 Alliance of Valiant Arms is a top notch realistic 3D MMOFPS game published by ijji. The game competes with Wolfteam, Soldier Front and other MMOFPS games. Unlike these other titles though, Alliance of Valiant Arms has absolutely gorgeous graphics. Plus it has a neat achievement system. Aiming takes a while to master, but the game is well worth checking out.
#8 Dungeons and Dragons Online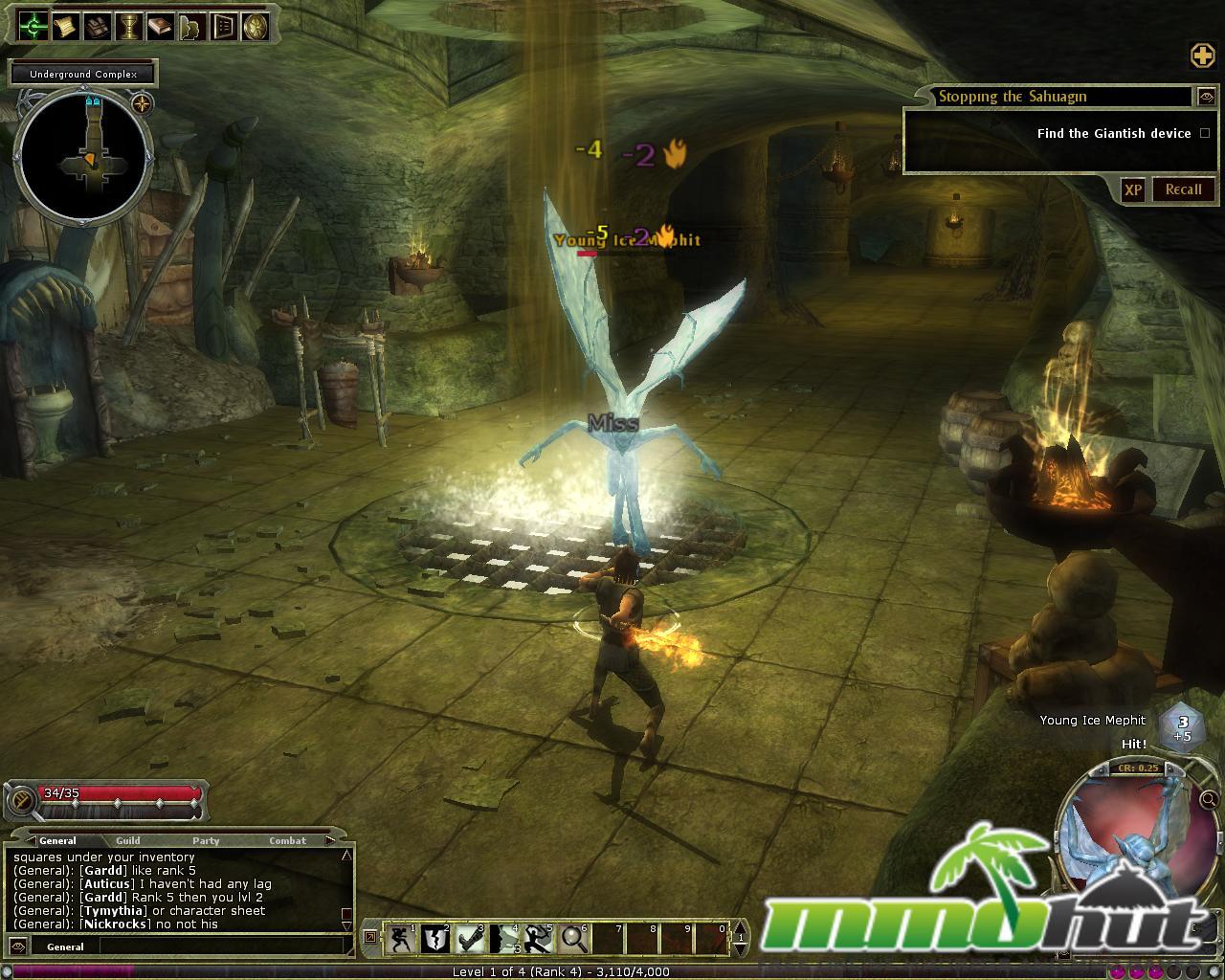 Dungeons and Dragons Online from Turbine used to be a pay to play MMORPG, but is now completely free to play. The game offers great graphics and action packed gameplay. It has a very high quality "pay to play" feel to it, but without the cost. It's easily one of the best 3D fantasy MMORPGs out there!
#9 Ragnarok Online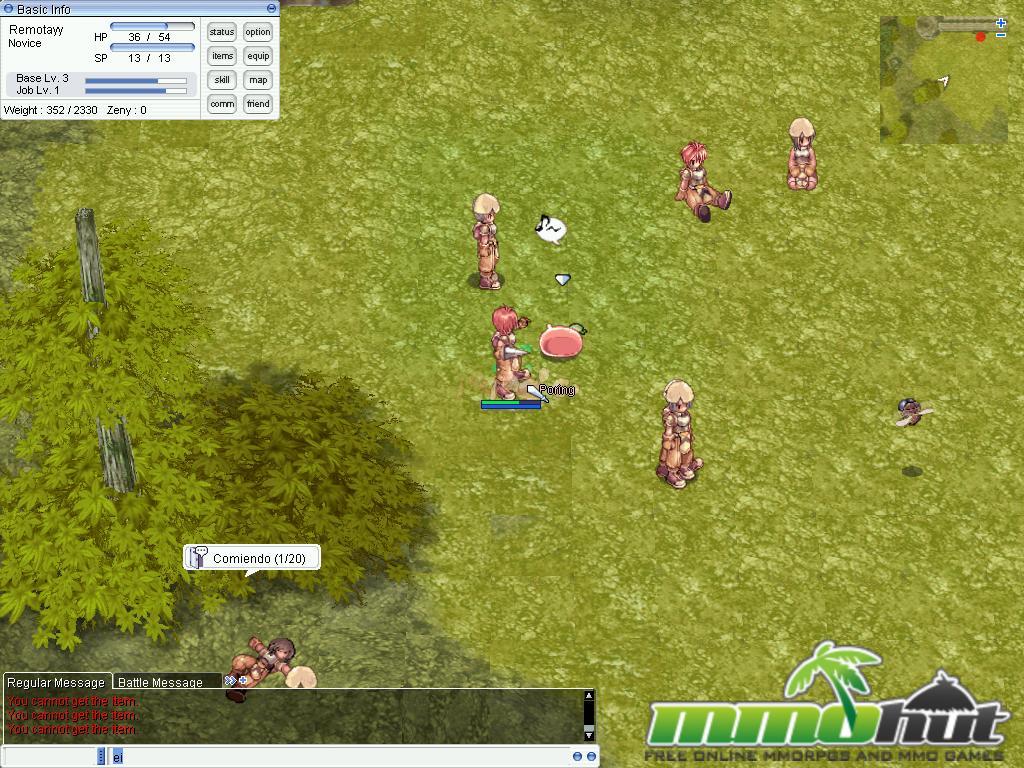 Ragnarok Online is surprisingly one of the most popular free to play MMOs out there. That's if you count all the private servers that is. Luckily, the folks over at Gravity, released a free to play server called Valkyrie so fans of the game won't have to play on private servers anymore. The game has numerous classes, a huge game world, solid game music and so much more. My only complaint with the game is that it doesn't have many 'quests'.
#10 S4 League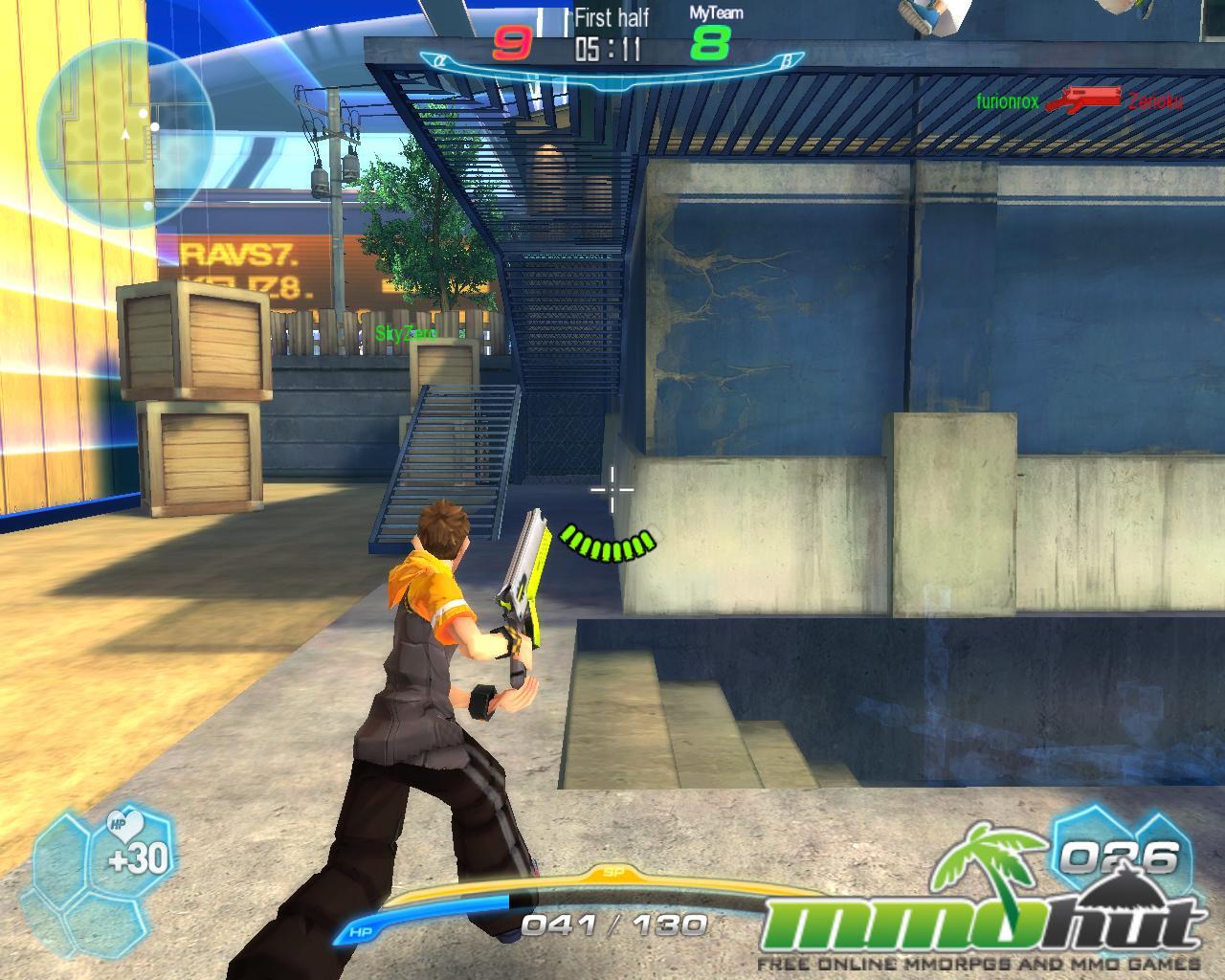 Even though S4 League isn't quite as popular as several of the big MMO Shooters, it's still a critically acclaimed shooter and one of my personal favorite MMOs. Think of it as GunZ: The Duel, but with a Sci Fi theme. The game has numerous weapons and silk smooth gameplay, but my only complaint with it is the game's limited number of maps and game modes. If you're into MMO shooters, there's no reason not to try S4 League, it's one of the best in the genre.
By, Jake Bismarck
---
Keep in mind, this top 10 Best 3D MMORPGs / MMOs list was originally compiled back in 2009 & was last updated November 2010.
Next Article
Next week, Heists will deliver a brand new gameplay experience to GTA Online, offering players the chance to team up to take down big scores. ...
by Mikedot
AION's latest update will be officially dropping on the EU servers on July 10th, 2019, and plenty of content comes with it.
by Ragachak