Become an Ambassador of Warlords Awakening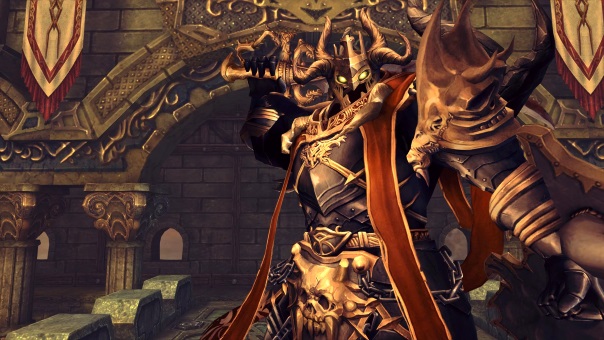 Warlords Awakening is an MMORPG in development to be launched on Steam, and PLAYWITH Interactive have recently unveiled their International Ambassadors Program, which is a community initiative where fans of the game can apply to become Ambassadors. They will create content and help grow the game while working closely with the PLAYWITH team to help make improvements to the MMORPG as it grows. The real question is, who can apply?
"This Program is created and is exclusive for Youtubers and Streamers from all over the world who seek growth and improvement of their channels and Warlords Awakening.
They will be giving feedback on their gameplay, talking about their experience while streaming the game, creating videos and leading the community", said Ricky So, director of business
development of PLAYWITH Interactive Inc.
These Ambassadors would have access to special benefits, such as monthly in-game cash, exclusive access to the test server, free keys for early access and VIP coupons. Followers of these channels will also gain benefits, like exclusive rewards, and offline/online events. PLAYWITH encourages all Youtubers and Streamers around the world to join and be a part of this community as it's growing. Interested parties can check the requirements below.
Today, Just A Game announced their iTCG Kings and Legends will be entering into beta testing this week!
by MissyS
With early access beginning today, and full release coming on the 18th of this month (19th for the EU), DC Universe Online (DCUO) takes the ne...
by MissyS
Five minutes to win it - will you survive Silkroad Online's newest PvP mode?
by MissyS