BattleTech Kickstarter Announced for Fall 2015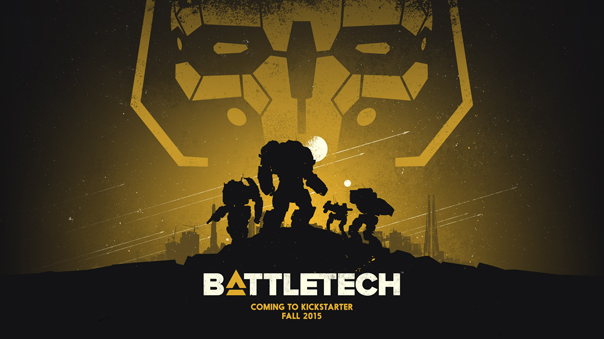 Hot off the success of their previous Kickstarter, Shadowrun Hong Kong, Hairbrained Schemes has announced plans to launch a new Kickstarter campaign for BATTLETECH. Jordan Weisman, creator of BattleTech and MechWarrior, is excited to bring this mech franchise back to the turn-based PC genre for the first time in over two decades.
Steeped in the feudal political intrigue of the BattleTech universe, the game will feature an open-ended Mercenaries-style campaign that blends RPG 'Mech and MechWarrior management with modern turn-based tactics.
Shadowrun Hong Kong is set to launch on August 20, 2015. BattleTech will begin its Kickstarter campaign sometime in the fall.
Global mobile game publisher 4:33 Creative Lab has pulled the cloak back on its exciting role-playing game (RPG), Blade: Redemption.
by MissyS
Epic Games announced today that the Android Beta test for Fortnite is now available for Compatible Devices.
by Ragachak
Today, I'm briefly touching on SMITE's current patch, the current HOTG patch, and the latest Paladins OB64 updated patch notes.
by Ragachak