Battlerite Royale Goes Free-to-Play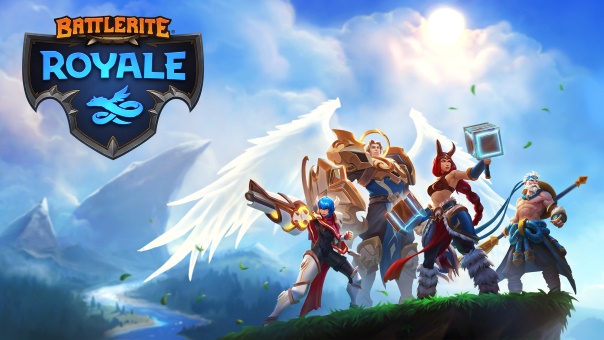 Stunlock Studios announced today that their MOBA/Battle Royale Hybrid, Battlerite Royale has officially moved out of Steam Early Access and into free-to-play status. To celebrate this, they released their BIG PATCH onto both games, which brings new content across the Battlerite franchise. Battlerite Royale welcomes three new Champions: Oldur, who bends time and space, Taya, who summons tornados, and Pearl, who unleashes the ocean's fury onto her opponents. Talon Island expands with two new areas, the Frozen Plateau and Trade's Islet, and with new regional objects added to certain parts of the map. In addition, players will be able to purchase the Legendary Adventure Pack 2, featuring a new Mount, available as a DLC.
The BIG PATCH also brings the Battle Pass system, which offers a Free Pass, and the opportunity to upgrade it to the Premium Pass, for exclusive cosmetics. With Battle Season 1, previous seasons and leaderboards in both games reset and newly gained season levels carry over between the two titles. Battlerite 2.0 adds a variety of new features including Turbo Speed, The Armory, and Overload, all of which spice up the gameplay and keep players on their toes. There is also the All Champions Packs for Battlerite and Battlerite Royale, which are now sold for 19.99.
"We know that our community has been looking forward to the free-to-play launch of Battlerite Royale for months and we are thrilled that this day has finally arrived!" said Johan Ilves, Marketing Director at Stunlock Studios. "Today we are also releasing the BIG PATCH so both Arena and Royale players can expect lots of new features, taking the Battleriteuniverse to the next level."
Aeria Games has released the latest update for Grand Fantasia: Journey to Condemned Island.
by MissyS
From September 18, 2014 until September 25, 2014, players are tasked with defending Neverwinter from encroaching foes in the new Siege Battlef...
by Mikedot