Battleplans Sets Android Release Date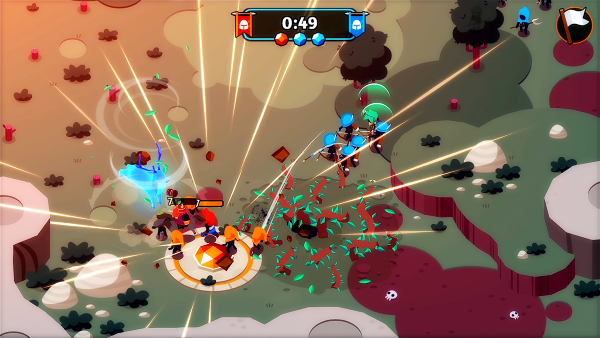 En Masse Entertainment, a player-driven publisher focused on delivering great games and great service, today announced that their successful mobile real-time strategy (RTS) game Battleplans is coming to Android via the Google Play store on June 30th, 2016, packed with new upgrades and new content, including a brand new hero character.
Originally released for iPhone and iPad on May 26th to wide-spread user acclaim, Battleplans is a refreshing take on RTS gameplay that employs the unique capabilities of the touch screen gameplay native to mobile devices, and has to date been downloaded over 500,000 times from the iOS App Store.
The Android release of Battleplans will see some major upgrades to the game's balancing and gameplay, including the addition of an all new Hero character; Taigar the Huntress. In addition to the new content, Battleplans will also be getting a number of bug fixes and game enhancements as well.
Wargaming today announced its presence at gamescom 2013, the world's largest trade fair for interactive entertainment to be held at the Koel...
by MissyS
Reality Squared Games (R2Games) will be launching its open beta test on 9:00 pm 3rd May (GMT+8) for Dragon Pals. The title is a multi-faceted,...
by MissyS
Transformers Universe is an online free to play... shooter? This game is a mix of many types of games including shooters and RPGs (role playin...
by DizzyPW