BATALJ Extends Closed Beta Until End of January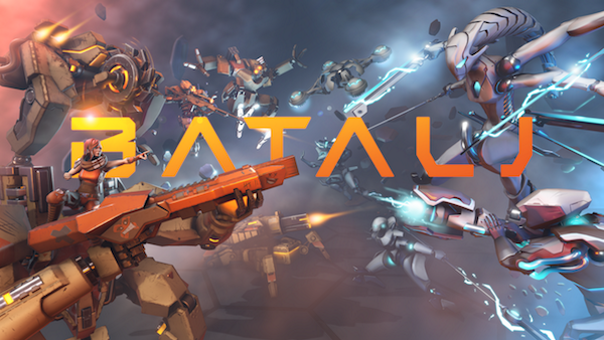 Press Release:
Following the Closed Beta success, Fall Damage Studio to extend the Closed Beta into January ahead of major update
STOCKHOLM, SWEDEN – January 3, 2019. The BATALJ community keeps growing and Fall Damage Studio has decided to extend the beta into January following the Closed Beta success during the end of 2018.
"Shutting down the Closed Beta at New Year's Eve didn't feel like the right thing to do considering our active dialogue with our community that keeps getting better and better. Instead, extending the Closed Beta to the end of the month with a huge update coming in the second week of January including a new map, new units and new heroes. We're excited to see how the meta changes." said Dan Vaderlind, Chief Operations Officer at Fall Damage.
Star Trek: Deep Space Nine star Aron Eisenburg will be reprising his role as Nog when he joins the Iconian Conflict later this year.
by MissyS
NGames would like to announce that Pixel Hero will have its first Closed Beta Test on June 5th!
by MissyS
JamesBl0nde is now live on Twitch.TV with a special Pre-Presidents Day Weekend stream. Join us for special giveaways including SMITE Jandroid ...
by JamesBl0nde