Azusa RP Online Launches on Steam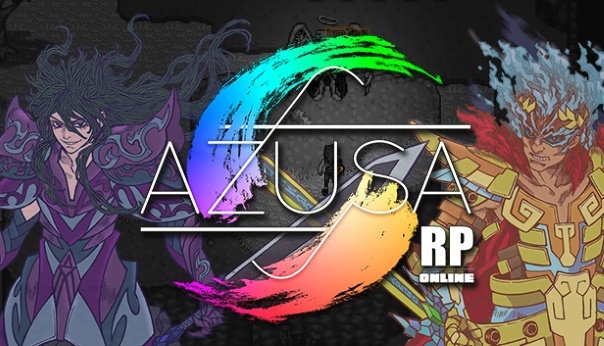 Inutaishos, an independent studio from Brazil, has launched its MMORPG Azusa RP Online on Steam.
With 16-bit graphics, Azusa RP Online is a 2D top-down MMO which allows you to develop and unlock new features, races, jobs, and more. Start as a civilian, fighter, or master, and make your way to the top. Players can create their own dungeons and villages, and can even play future generations of their previous characters.
Victor Luis Santos, solo developer at Inutaishos, said in a press release:
Azusa RP Online was born from a lot of dreams, and mainly the desire to have a roleplaying experience in a universe similar to Saint Seiya. Azusa's mechanics to make the roleplaying truly immersive is its strongest point, letting the players have always new and dramatic experiences while being part of the lives of their characters.
Next Article
Tribes Ascend is launching its Tartarus update today.
by MissyS
Select buildings will be remodeled and the fastest hero the game has ever seen will be joining the ranks.
by MissyS
InQuake Softworks, the independent development studio, is pleased to announce the Pre-Alpha of Warhold.
by MissyS