Azur Lane from Yostar Announces their Closed Beta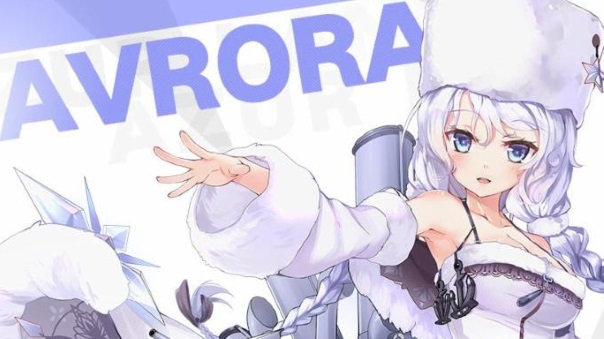 Following their pre-registration period, Yostar has announced their oceanic battler, Azur Lane will hold a closed beta phase. This will take place from August 2nd until August 9th in the United States and Canada. For those who simply cannot wait for the Open Beta phase, there is a limited number of invitation codes that can be won via events on Azur Lane's Facebook and Twitter pages. All players who join the Closed Beta will receive the super-rare Avorra battleship girl, in the open beta. Pre-Registration is still open and over 30,000 players have already signed up for that open beta test, which is steadily approaching. Azur Lane combines strategy and 2D shooting games into one place, where players create a flotilla, divided into two parts: a Vanguard Fleet and a Main Fleet. The Main Fleet focuses on fire support and damage dealing, while the Vanguard is for striking and operations. Strategy is of the utmost importance to success, and players can also increase the power of their fleet from their base.
Players who receive an invitation code have a lot to look forward to, including a wide variety of period-accurate ship types, numerous gorgeously rendered characters, five different nations to fight against or ally with, and even the ability to create your own battleship girls. For example, Akagi and Kaga are two powerful aircraft carriers from one of the major nations, Sakura Empire. The two are popular with players for their performance in battle, distinct personalities, and special connection with each other. And the Destroyer Laffey, hailing from another major nation, Eagle Union, is also very popular, in part because of her cute appearance and two bunny ears.
Mobile Game Developer/Publisher FourThirtyThree has announced the pre-registration for their new mobile strategy game has begun.
by Ragachak
Pantheon has officially begun revealing the classes that will be available in their MMO, beginning with the Melee DPS Classes.
by Ragachak