Avalon Lords: Dawn Rises Switches to Free to Play Model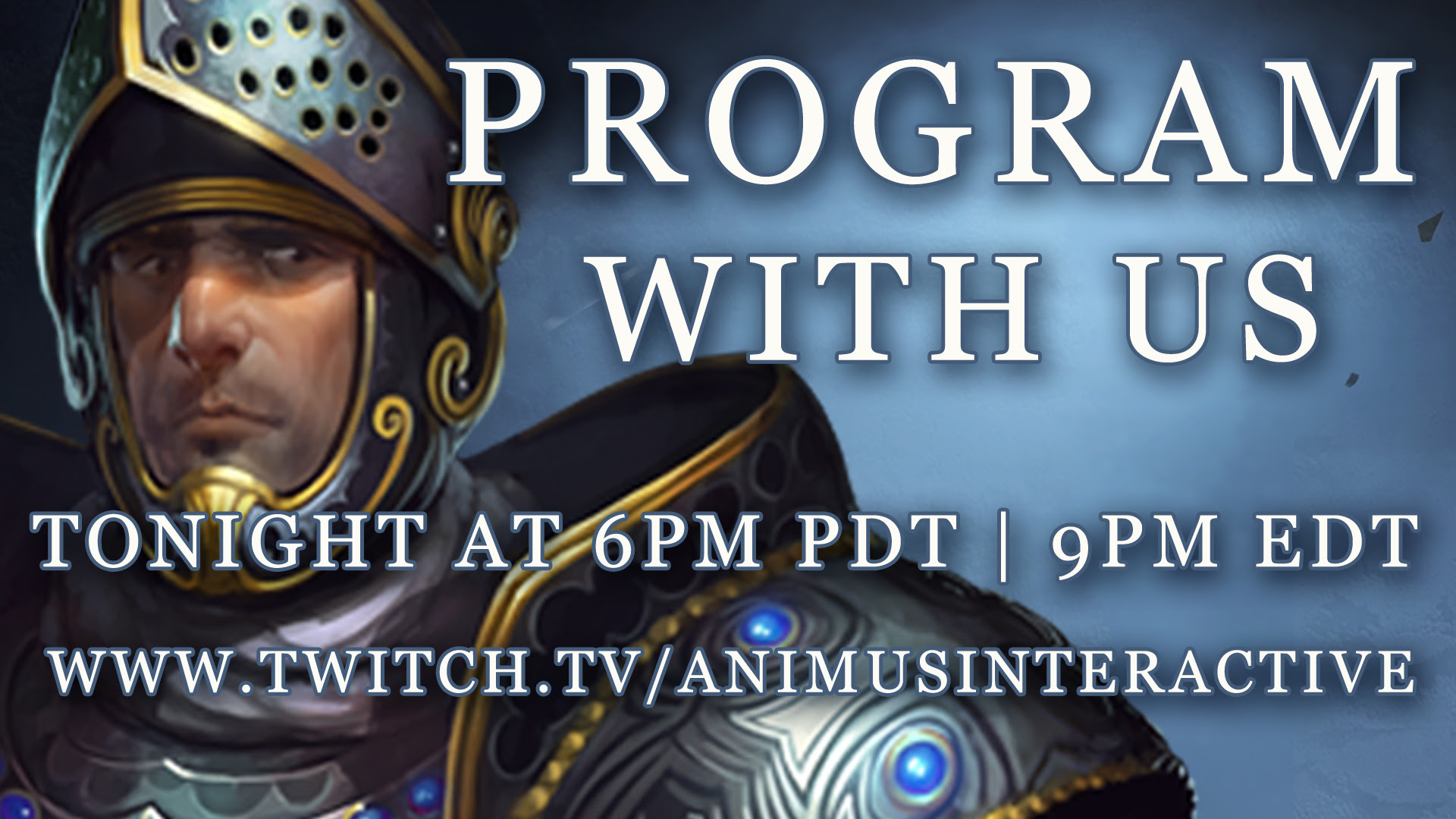 Animus Interactive has just revealed their recent MMORTS, Avalon Lords: Dawn Rises, will be switching from a buy to play to free to play model. This will become effective on June 2nd!
Avalon Lords has been in early access now for a short period, and the developers found that consumers have become less apt to jump behind another indie "Early Access" project after being burned by so many developers that simply walk away from the game once it's on Steam. As such to obtain proper feedback from a larger community, they've opted for the free to play strategy to bring more players into the world of Avalon Lords. Of course this business model will continue into launch, with a more cosmetic cash shop planned to continue funding for future development.
As for those that previously bought into the Steam Early Access, once the shop goes live you will be credited with $30 USD to fully enjoy the shop. Even if you bought the game on sale! The game sound track will also be provided free of charge. Animus will also be welcoming you as founding players into the night builds previewing major changes before they go live for the rest of the community. Access to a private Discord chat will also be offered.
If you have more questions, don't miss a Q&A livestream this evening, May 26th, starting at 6pm PDT!
Next Article
Well if our first day of coverage is any indicator, the next two years of gaming won't have the quantity of titles that the golden ages o...
by DizzyPW
For a free game coming from Aeria Mobile (now known as PlayNext), X-Men: Battle of the Atom is a robust and well-made game, sans the really ug...
by DizzyPW
A limited-time event is coming to World of Warplanes, to let players earn two unique warplanes for their squadron.
by Ragachak