AVA Online: New Zombie Infection Map Available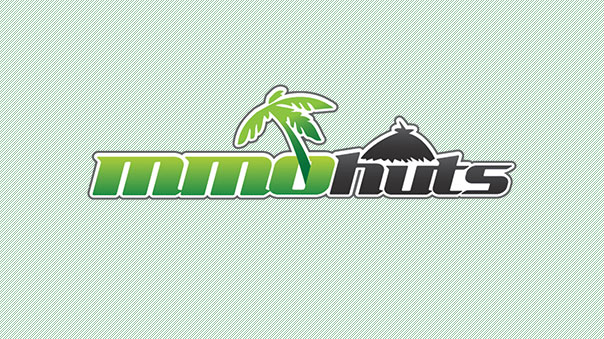 Aeria Games is excited to unveil a new mode for its hugely popular First Person Shooter Alliance of Valiant Arms (A.V.A). The new Infection-Z mode comes with the Awaken map, a huge combat space which is filled with new features to help propel your troops into battle.
Deep in the woods of Slovakia, the Neo-Russian Federation (NRF) set up an industrial compound in order to test biochemical weapons. However, their plans backfired when something went wrong and a number of the staff became infected with a virus, turning them into zombies and making them a danger to themselves and others.
A.V.A players can enter the Awaken map and make it their mission to destroy the virus. The large map has a number of points of strategic value for players to make use of in battle, such as ramps, jump pads and cranes. Players can also spawn from the air and drop down onto the map, as in the popular Airborne mode, and can take the form of the Reaper, a new character with a huge scythe as his weapon of choice.
Players also have the chance to benefit from a new round of the Mega Capsule 4, the perfect chance to win up to 21 brand new, permanent weapons. Every spin of the wheel is a guaranteed win for the player.
The new Awaken map is now available to A.V.A players and is free to play. For more info, visit http://ava.aeriagames.com/
Travel through Time with detective Matt Richards as he discovers a vulnerability in the game DarkForce and unravels a sinister plot against it
by NWOrpheus
MU Online is lining up a series of events for November for its players!
by MissyS
This announcement is hot on the heels of the most recent update, OB15, which lets players to take to the skies in a whole new way.
by Ragachak