Aura Kingdom's World Comes To Life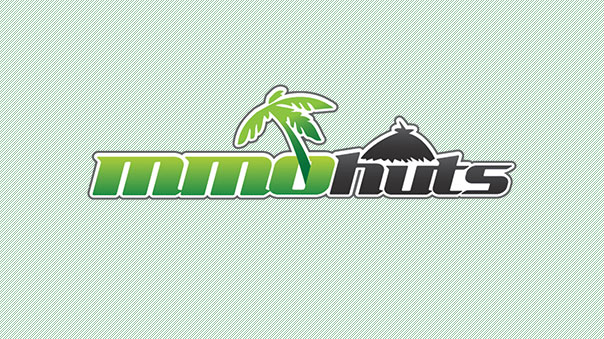 The curtain has begun to pull back on the rich world of Azuria. Aeria Games has revealed the backstory and major players of Aura Kingdom, leading up to the current events at the start of the ambitious massively multiplayer online role-playing game (MMORPG).
Azuria is a vibrant world full of colorful creatures and deep history. It is comprised of three realms: Terra, home to mortal races; Pandemonium, land of demons; and the heavenly Aura Kingdom. Though players will spend their time adventuring through Terra, creatures from Pandemonium and the legendary spirits known as Eidolons from Aura Kingdom will emerge from their home realms to be part of the far-reaching tale.
Imagine being thrust without warning into a desperate defense against a horde of rampaging demons, only to awaken in a cold sweat with fleeting visions of the dream left behind as ominous portents of events to come. This is how the adventure in Aura Kingdom begins; players soon become Envoys of Gaia, individuals gifted with unique powers and destined to shape the future of the world.
Along the way they will advance through a multitude of gorgeous zones, each with distinctive looks. Beginning in the seaside town of Port Skandia, players will make their way through the quaint verdant landscape of Crescent Hill, the pirate bastion and black market center of Helonia Coast, and much more. Eventually the journey leads to Terra's stalwart capital city of Navea, where the game's most important quests begin to unfold.
Next Article
Bungie reveals a new video showcasing Destiny's gameplay in The Devil's Lair.
by MissyS
From the depths of the darkest dungeons of Gauntlet, a brave new heroine joins the fight against the hordes of undead, Lilith the Necromancer.
by Mikedot