Attention you Land Lubber, Scurvy-Fighting, Powder Monkey!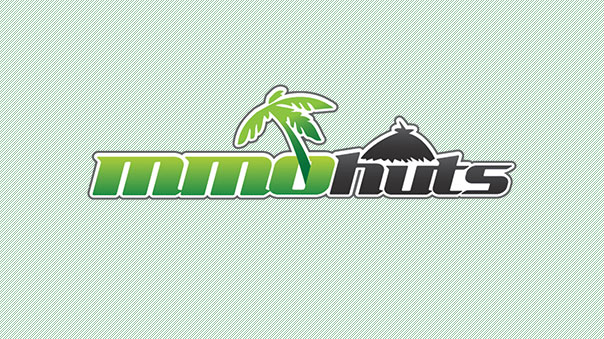 JOYHUBs continues its parade of high quality browser games with the open beta release of Seven Seas Saga, an MMORPG that allows players to fight on the bloody seas for pirate treasure, fight pirate ships, do business, and contribute their countries. SSS allows players to choose from merchants, pirates, or those who fight to keep the seas free. Players also can choose to play as any group at any time, being full time pirates, naval officers, or a combination of the two. Players are given quests, maps to discover treasure, and items to trade at the many harbors in the game.
A few features from the game:
– Firing, Ramming and Boarding, creative multi-mode real-time sea fights.
– Create your own ship: Build a ship and upgrade the cabins, equip it with cannons, rams, armor plates, figureheads and crew, even give it a name.
– Hundreds of cargoes that can be traded in the harbors all over the world.
– Find the missing buried treasures found throughout the game.
– Daily, Weekly, and Story quests that all players can take advantage of.
– Guilds and group play available for players.
– Many famous fictional and real ships as world bosses.
– Contains PvP contents: Captain Duels, Port Sieges, Relic Sieges, Sea Fight Arena and Piracies.
Servers will be open at PDT 9:00 on May 29th and free for all players. Awesome events will be held to celebrate it. We are also offering luxury gifts to all players. OnRPG and MMOHuts will also be offering gift codes coinciding with the open beta launch so keep an eye out on our giveaway page! Also be sure to catch Proxzor's preview article on SSS!
Next Article
PAX East 2014 came and went but we have plenty of insider discussions with developers across the board of online gaming.
by DizzyPW
We Are Good games is proud to announce that after 50,000 views and thousands of player votes on Steam's Greenlit service, "The World 2" ...
by Mikedot
Travian is a widely popular strategy game that is beginning to show its age.
by Guest