Atlas Reactor Announces Buy-to-Play Model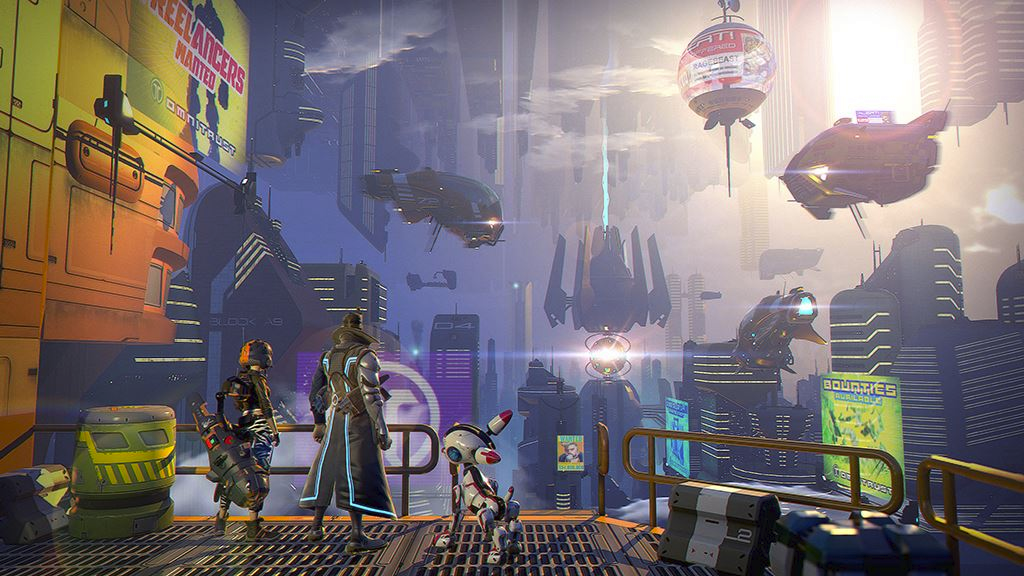 In what may seem a surprise move from Trion, the publisher has announced that it will be switching from a free-to-play model to a buy-to-play model for Atlas Reactor.
Revealed in the April Producer's Letter, Peter Ju, Executive Producer, stated:
Your reactions have been extremely positive towards Atlas Reactor's cosmetic and boost-based microtransaction system. We don't monetize power, and everything that impacts gameplay (such as Freelancers and their Modifications) can be earned via gameplay. We are proud of this system: you get a ton of play options, and it's fair.

During Closed Beta, we've been figuring out how to best tune our Free to Play ("F2P") game to create a sustainable business. To make it viable, we would have had to do some things that run counter to your feedback, making the game less fun.

Instead, we've decided to change the way we offer Atlas Reactor to you, shifting from a Free to Play game to a premium digital game (aka "buy-to-play"). In other words, in order to play the game, you will need to purchase it. Purchasing the game will give you access to all current and future Freelancers.
Players who have purchased a Founder's Pack will get a copy of the game, and a new pricing structure has been announced for its access bundles, all of which include all current and future Freelancers.
More details on the shift of this business model is available here.
Closed beta registration has begun for Dragon Crusade, a new MMORTS from Aeria Games.
by MissyS
Com2uS has announced its Summoners War MMORPG: Summoners War: Chronicles.
by MissyS
Aeria Games has announced that closed beta testing for its newest browser-based MMORPG, Starlight Story, has begun.
by MissyS