Atlantica Online News – VALOFE to Publish Game After Nexon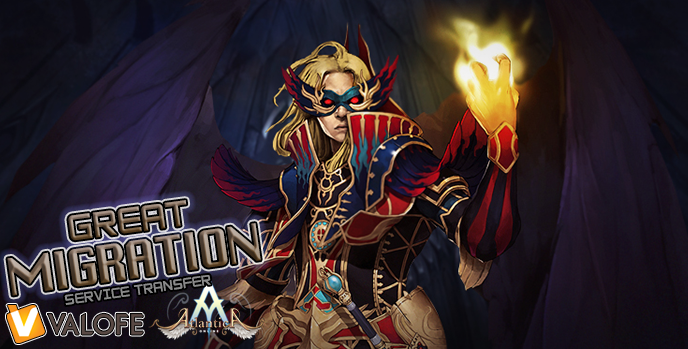 Games publisher VALOFE will take over publishing the classic MMO, Atlantica Online, on January 11.
The final service transfer from Nexon to VALOFE will take place on January 11, and players who do not use the transfer service by this date will lose their account data. Players are encouraged to check information about the transfer services at these links:
The new team at VALOFE is excited to connect with the Atlantica Online community, and offers a promise "to deliver what the community was denied as long as it's within reason." They further stated:
We [VALOFE] envision the acquisition as a 'homecoming' and an opportunity to awaken the great potential of this MMO, promising the improvement of game-play for players, veteran and new.
Medal Masters' 'Call of Destiny' update gives players and fans of the real-time, party-based RPG enhanced gameplay and brand new experie...
by MissyS
Ahead of E3, Square Enix is excited to announce the Prophet as the latest character to be joining the Human roster in Nosgoth, from today.
by Mikedot