Atari annouces early access for "Mininum"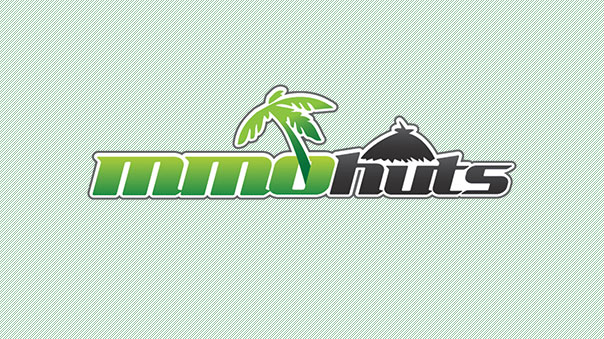 It's time for PC gamers to sharpen their tools and ready their trigger fingers as Atari, one of the world's most recognized publishers and producers of interactive entertainment, today opens the gates to early access via Steam for the third-person, multiplayer online combat and crafting game, Minimum.
Set in a minimalistic stylized universe, Minimum features fast-paced, session-based combat that pits teams of five against each other with powerful, craftable weapons. Each team has its own massive robotic Titan that they must power up and support so that it can help them fight and destroy the enemy's base. At the core of Minimum is a blueprint crafting system where players collect resources to create customized, upgradable weapons and armor that power-up during kill streaks, enabling skilled warriors and Titans to become deadlier as matches progress.
"As a company that's been known for being a gaming pioneer, Atari's gone through multiple transformations to bring appealing and unique experiences to the ever-changing gaming audience," said Fred Chesnais, Chief Executive Officer, Atari, Inc. "Minimum ushers in the next era of Atari gaming, with its distinctive mix of combat and crafting. We're excited with the way the game turned out and are thrilled to finally bring Minimum's exhilarating gameplay to PC."
For more info, visit http://www.playminimum.com/
Free Realms update introduces new hoverboards, jackpot plants and many more items. The update was released May 29, 2010.
by Guest
Independent developer Poleaxe Games today announced that its action RPG, Empire of Ember is now available on Steam early access for PC.
by MissyS