Astro Lords: Oort Cloud Coming to North America and Europe from BISBOG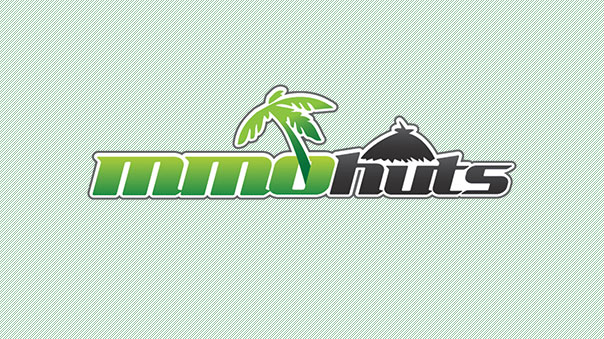 The BISBOG Group, an international publisher of online and mobile games, today announced a licensing partnership with Cyprus-based Tartezal Holidings to publish Astro Lords: Oort Cloud for English, German and French language territories. Developed by Aratog Studios, Astro Lords is a free-to-play science fiction, massively multiplayer online game running on Unity 3D.
Astro Lords is the first MMORTS to combine three major game genres in a consistent world: construction management, arcade-style shooting, and strategic raid warfare. Balancing these different genres in one single, cohesive experience was no easy feat – developer Aratog had a full-time team of twenty who spent three years to complete work on this game.
Astro Lords is both a browser and a client game that offers MMO fans a deep and diverse gaming experience. Players manage and grow their asteroid base, their generals board spaceships to shoot and destroy enemy spaceships and bosses, and they raid other asteroids to loot or capture them.
With its focus on delivering high-quality, fun and free games to massively multiplayer audiences, BISBOG sought out the relationship with Tartezal to grow its current offering. Astro Lords is tentatively slated to begin North American and European closed beta testing (CBT) on June 10th, open beta testing (OBT) on June 17th and official launch on July 1st. Beta testers will receive special rewards at launch, like extra in-game currency and other high-priced virtual items.
Learn more and register for the beta: https://astrolords.bisbog.com/
Next Article
Infecting the world with a deadly disease trying to kill the whole population of the planet; how fun can it actually be?
by Proxzor
Ironsight has a new update on the way from gamigo, that plans on adding quite a few new features and additions.
by Ragachak
Waren Story returns to the MMO front with Gplayon's first closed beta.
by MissyS