ASTA Previews Open Beta Changes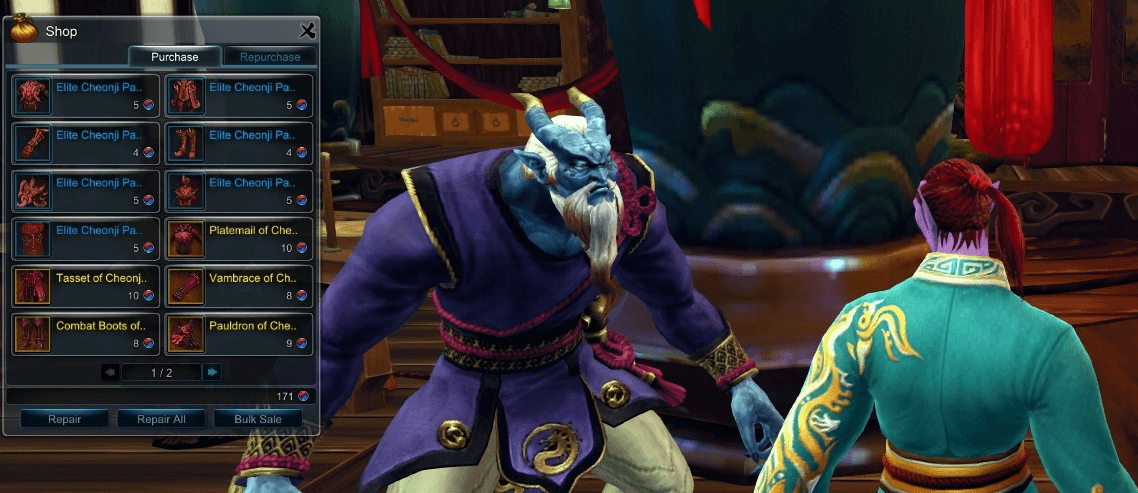 Recently, ASTA Online laid out its plans for changes coming in open beta.
In a developer post, plans to make the following changes were revealed:
Tai tokens will be more rare and exchange rewards buffed.
Improved summoning/enchanting systems to reduce the need to farm gold.
Improved chat channels.
Block lists and report spam features to combat gold sellers.
Webzen has also revealed that the Berserker class will not be released in open beta; instead the team will be focusing on improving the core gameplay.
Recently, the Oculus Rift VR team has spoken publicily regarding the recent claims filed by Zenimax regarding their VR technology
by Mikedot
Perfect World Entertainment has announced the three year anniversary of Jade Dynasty.
by MissyS
Chronicle: RuneScape Legends (working title) is scheduled to launch in 2015 on PC/Mac, tablet, and mobile platforms, and is a collectible card...
by MissyS