Ashes of Creation's Creative Director Lays Out Content Roadmap Details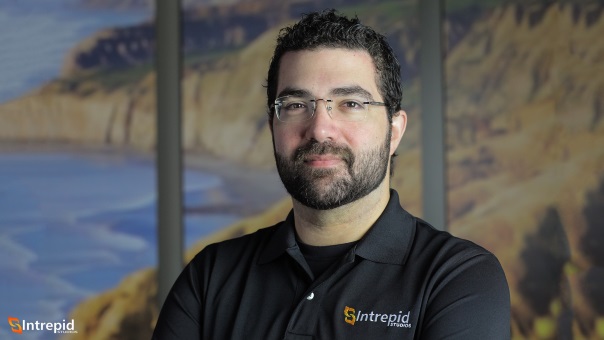 Ashes of Creation's Creative Director Steven Sharif recently wrote a massive blog, going over what's gone on with Intrepid Studios the last few months. They want to give more updates on the progress of game development through videos, articles, art assets in a more consistent manner. Moving forward they will be utilizing their website for official posts that will go out to their social media platform. The full details of this blog can be found below. He goes on to state that Ashes is in a very strong state right now, and they are working on the systems and world they wish to provide their fans.
A great deal has been learned from the Ashes of Creation Apocalypse testing, and they're keeping an eye on it. Alpha One for Ashes of Creation is still on the way, and progress has been made towards that goal. They want to make sure their vision comes to life and wants it to match the vision the players signed up for. Though they will not be at Pax East, as they do not have a large marketing team, Steven did state they will be at GDC in San Francisco. For more info on their Content Roadmap, Ashes of Creation Apocalypse and their Website/Forums, the blog link is below.
Next Article
Up to 50% off Steam packs
by Mikedot
Happy Wars: Xbox One Version Releasing on April 24th
by Mikedot
GAMEVIL announced that their 3D open-world MMORPG Talion has begun pre-registration in the US and EU today.
by Ragachak