Ashes of Creation Announces Incoming Alpha Test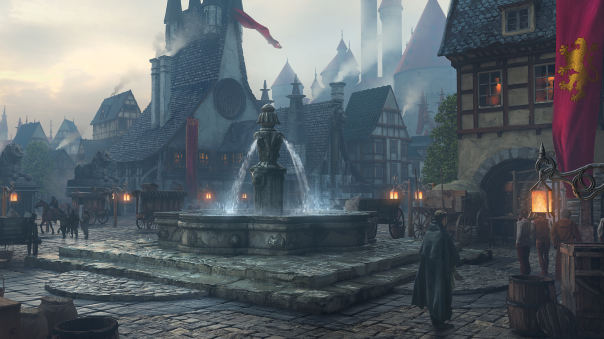 Ashes of Creation's team has announced that as part of its roadmap for the MMORPG, there will be a public alpha in 2020.
In a Creative Director's letter, Steven Sharif said:
We have a lot of work ahead of us. In 2020, we will be inviting you into the Alpha One test phase where you will get to experience the systems and mechanics of the MMORPG we have all been waiting for. We are excited for all of the data this will provide us with and cannot wait to make the iterations necessary to create the MMORPG of our dreams. The Alpha One experience will not be under NDA, so our glorious community will be able to watch along as our Alpha One testers take their first steps into Verra.

Additionally, 2020 will see the public testing of our Castle Siege mode in Apocalypse, where players will be able to experience our objective-based warfare, siege weapons, and destruction systems that will be employed in the MMORPG.
Next Article
The start of the highly-anticipated Call of Duty ®: Black Ops III multiplayer beta has arrived on PlayStation®4 computer entertainment syste...
by MissyS
On that note I recently came across Dragons & Titans, Zynga's attempt to cash in on the rise of the genre. But what is their tactic to s...
by DizzyPW
It's hard to recommend with its turn based tactical gameplay that will shy away veterans of the genre.
by Guest