Ascent: The Space Game 60% Funded, Introduces New Space Station Design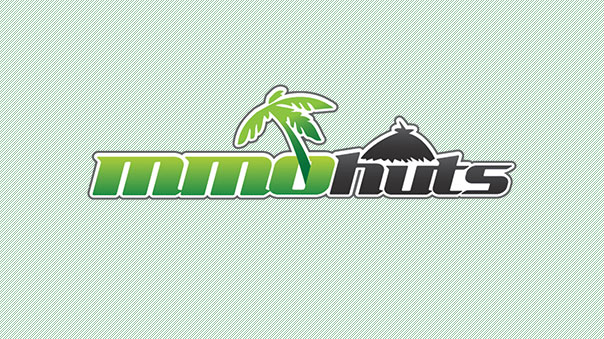 With 11 days to go, the space MMO *Ascent: The Space Game* has now reached 60 percent in funding — $21,291 out of $35,000 (Australian dollars).
Developed by James Hicks and Chris Mitchell of Fluffy Kitten Studios, Ascent offers unprecedented depth and scale for an independent game—with 270 billion star systems, ship customization, colonies, asteroid mining, player-driven voting system, trade, and much more. To date, the developers have spent more than $70,000 out of pocket to fund the project.
(Yes, this is a space MMO developed by 2 guys [only 1 programmer] for well under $100,000!)
A redesigned space station has also now been added to the game! You can see it above, and get a comparison in the gallery here. Along with redesigned ships, the new space station is a great example of the work done by George Karandais. Reaching the Kickstarter goal will allow Fluffy Kitten to hire George full-time to revamp all the graphics/art in Ascent.
You can find the game on Kickstarter and Steam Greenlight.
Nutaku.com announced the North American launch of Hero Zero, a free-to-play superhero browser game.
by MissyS
SMITE Enters Closed Beta on Xbox One - Closed beta testing phase now going strong on Xbox One
by Mikedot
Fans of the hit MMORPG Vindictus can now spend their summer taking on its newest raid.
by MissyS