Armored Warfare Demo Debut on Twitch.tv August 30 at PAX Prime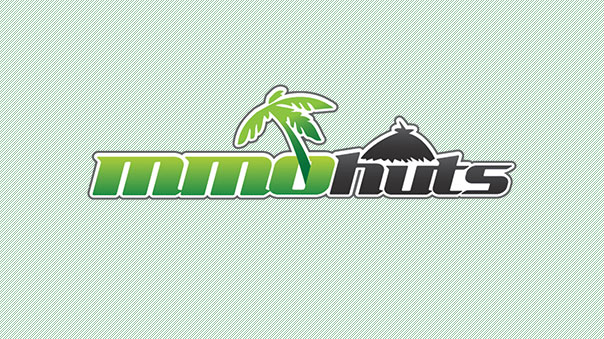 During PAX Prime this weekend in Seattle, Twitch.tv will be showcasing the first ever public demo of Armored Warfare, the massively multiplayer online tactical military game, currently in development from Obsidian Entertainment.
Twitch.tv will be streaming the walkthrough and gameplay demo on their PAX Prime stage show where executive producer, Rich Taylor, will highlight Armored Warfare's next-gen visuals, dynamic destructible environments, customizable vehicles, intense team-based gameplay and offer a first look at the extensive Progression Tree and Arms Dealers.
The stream and public debut of Armored Warfare will be viewable on www.twitch.tv/twitch on Saturday, August 30, 8:15 PM BST.
In Armored Warfare, players will take on the role of private military contractors who are called into action throughout a modern virtual world. Overseeing their own personal command base, players will expand, enhance, and customize their headquarters, manage and upgrade their military convoy of vehicles, and train and develop their crews through a robust reputation and experience system. Dynamic environments in Armored Warfare require players to change strategies on the battlefield at a moment's notice keeping them ever vigilant to the tides of battle.
To learn more about Armored Warfare, please visit www.ArmoredWarfare.com
Starting today, EA Access members can experience the strategy, speed and story of Battlefield™ Hardline as the game enters The Vault.
by MissyS
gumi Inc. is pleased to announce the release of its top-grossing role-playing game Brave Frontier on Windows Phone.
by MissyS
Red 5 Studios has announced today that they will host a series of Firefall "Beta Weekends."
by MissyS