Armagemon Joins Digimon Masters Roster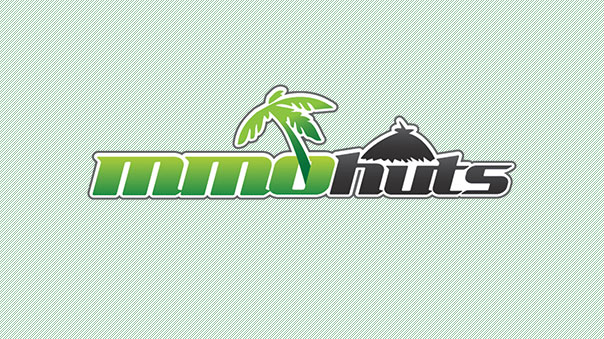 Digimon Masters Online has revealed the terrifying Armagemon to its ever-expanding Digimon roster.  The villain of the fourth Digimon movie, Armagemon is the final evolution of Keramon.
The movie version of Armagemon wrecked havoc through Tokyo, though players of Digimon Masters can harness its strength to save the Digital World.  Born in response to player demands for more exotic digimon found in movies our outside of the series norm, this spider-like creature will be a welcome addition to player arsenals.
Celebrating its release, all Joymax titles are celebrating!  Players will receive a 1000% experience gain item for participating, ensuring a massive ability to level quickly.  Various other events and contests will be held in game, so be sure to participate for wonderful prizes.
Joymax also publishes Silkroad Online and Knight Age.
Digimon Masters "Armagemon" Screenshot
Next Article
What makes this game harder is that you have to control three individual Pilots. These Pilots are your heroes of the game.
by Proxzor
Gameforge and HEX Entertainment are expanding the beta of the digital TCG HEX: Shards of Fate with the first single-player content. The Frost ...
by Mikedot