ARK: Survival of the Fittest Championships are Coming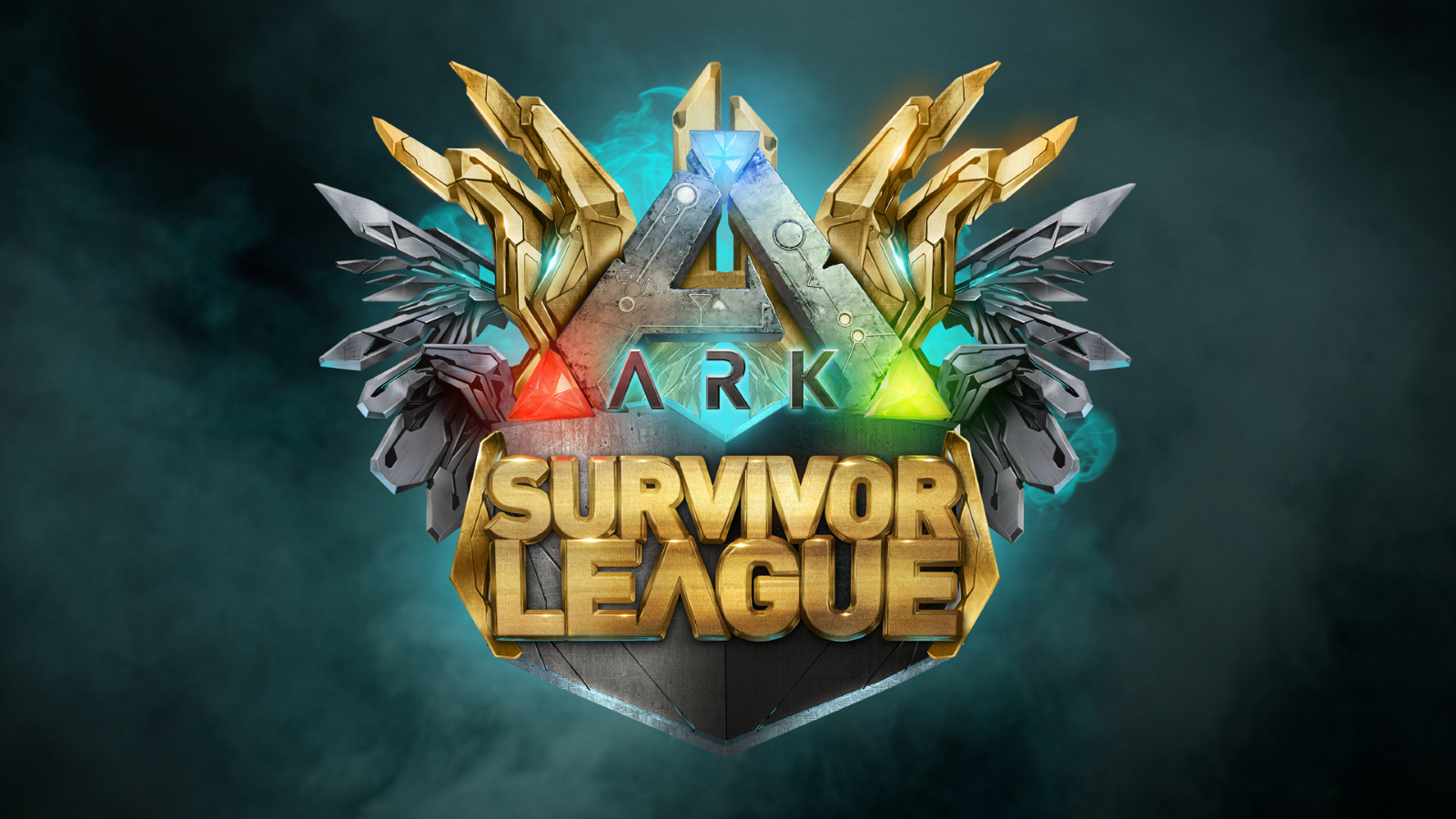 Studio Wildcard, the developer that brought gamers the definitive online dinosaur survival experience ARK: Survival Evolved, wants to you to jump in your dino saddle and prepare for the biggest fight of your life. The ARK: Survival of the Fittest (ARK: SoTF) May Survivor League Championship matches take place from 11 am EST to 2 pm EST on Saturday, June 4, with a bounty of more than $65,000 in prizes to that day's winners. We invite all ARK fans, and the newly curious, to come watch the epic battles then at www.twitch.tv/survivetheark.
Shoutcasted by streaming personality BikeMan, the May Survivor League Championship matches will be invite-only — based on the top-ranked players for May 2016. Check Survivetheark.com to see where you stand: If you rank there by 11:59 pm EST on Tuesday, May 31, you will receive an invite via Steam to the Championship. May fortune smile upon you, brave Survivors!
ARK: Survival of the Fittest is a multiplayer online survival arena (M.O.S.A.) game that pits as many as 72 combatants against one another in spontaneous Hunger Games-style competitions within a closed battlefield, where a continually shrinking "ring of death" will push survivors into an epic final showdown with only one "Tribe" making it out alive.
Survivors can form one- to six-person tribes with the option to choose Unofficial (PC-hosted) and Official (Ranked) servers, and a variety of game-lengths and sizes in which to play. Players will start in the base forest environment introduced in the original ARK: Survival Evolved, with new environments and creatures introduced regularly as the game evolves. Dedicated eSport ranking, matchmaking, and tournament features make ARK: SotF readily accessible to all players. Each month 10 ranked players in each "Survivor League" will be awarded a cash prize corresponding to their ranked placement. Rankings for these elite titles will be visible in real time on SurviveTheArk.com.
Today, Neowiz revealed new details about Bless Online's dungeons on its Steam community page.
by MissyS
This afternoon, I had the distinct pleasure of sitting in on a roundtable with Holly, Executive Producer of Everquest 1 and 2.
by Ragachak
Nexon Europe and Nexon America today announced they will join forces, beginning Tuesday, June 30, to merge their services for Combat Arms.
by MissyS