ARK: Survival Evolved Launches on Xbox Game Preview December 16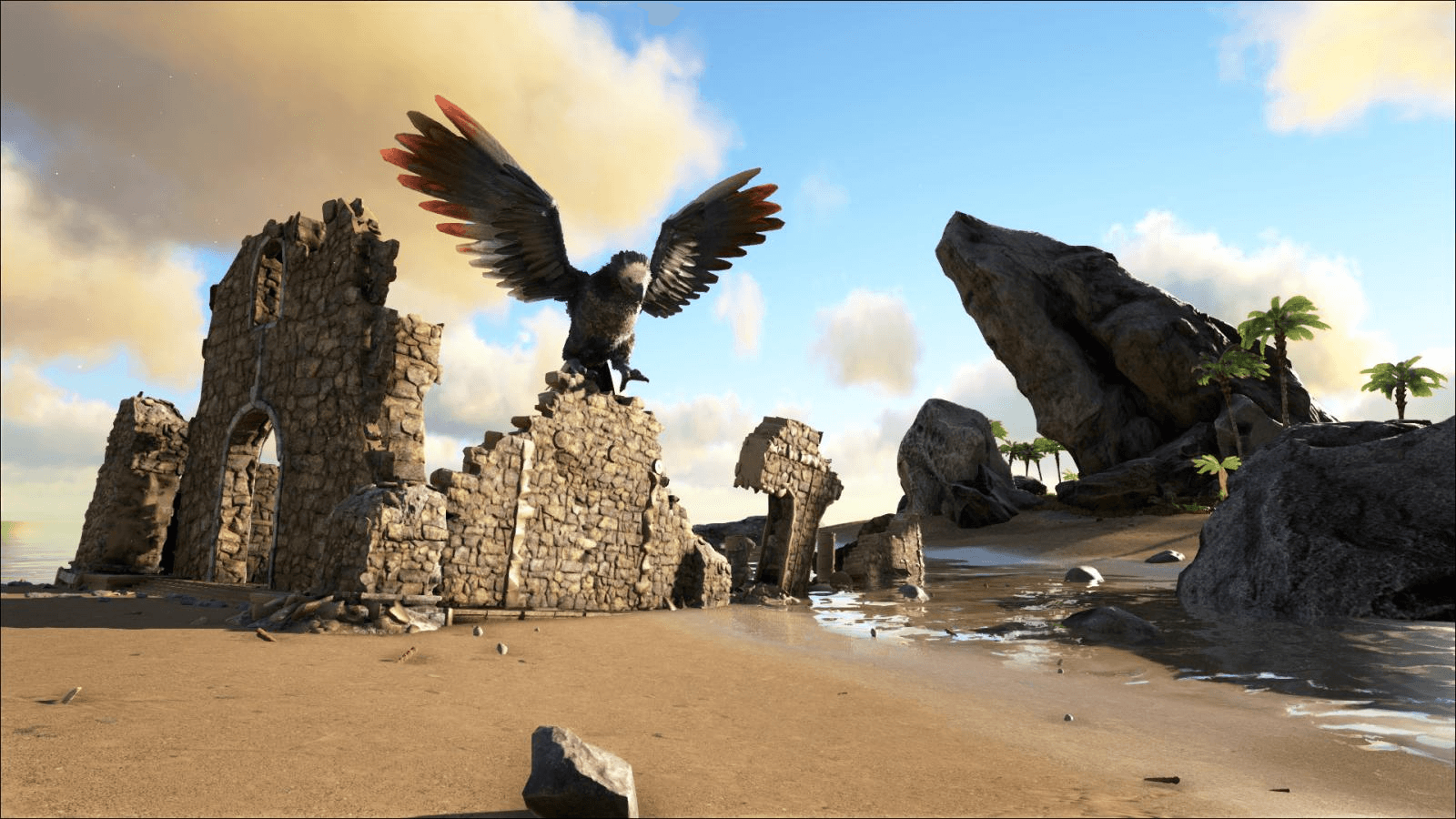 Independent developer Studio Wildcard secretly has been working away on a holiday surprise! Starting Wednesday, December 16, the world of ARK: Survival Evolved will open to Xbox One players who have been clamoring for the game ever since its record-breaking launch on Steam for PC. Xbox One gamers immediately can jump into the open-world action-adventure survival game and start hunting, taming, and training their dinosaur army.
More than 2.5 million gamers have battled the harsh elements in ARK: Survival Evolved since the game s debut on June 2, 2015 on Steam s Early Access program. ARK for Xbox One, available via the ID@Xbox self-publishing program, will launch with all game content currently in the PC build – nearly 3X the amount of gameplay available at its original launch on Steam PC. ARK: Survival Evolved will be $34.99 with Xbox Game Preview on Xbox One and will include an exclusive bionic  Tek  T-Rex, Safari Hat, and Survivor s Trophy, free access to Xbox-specific ARK official servers, and a steady delivery of exclusive Xbox One content prior to full game launch expected in June 2016.
"ARK is running beautifully on Xbox One, we're really proud to deliver the first open-world online survival experience on console, a genre that is typically found only in PC games",  said Jesse Rapczak, co-creative director and co-founder, Studio Wildcard.  "Steam's Early Access has given us a strong method to quickly iterate on player feedback, creating a strong relationship with our fans that constantly makes the game more fun. With Microsoft implementing a similar program, we're able to form a direct connection between console players and our team, the likes of which has never before been possible."
Players can join the ARK discussion now by visiting the newly launched Xbox One forums on survivetheark.com.
There are a LOT of free MMORPGs on the market and in this 'Top best' MMORPG list, we'll be looking at the top 5 best anime MMOR...
by Guest
The gamigo group is proud to announce that they have partnered with the Laurel Foundry Ltd.
by Ragachak
Aeria Games and ESL (eSports League) have announced two new eSports events for A.V.A.
by MissyS