ARGO open beta starts April 7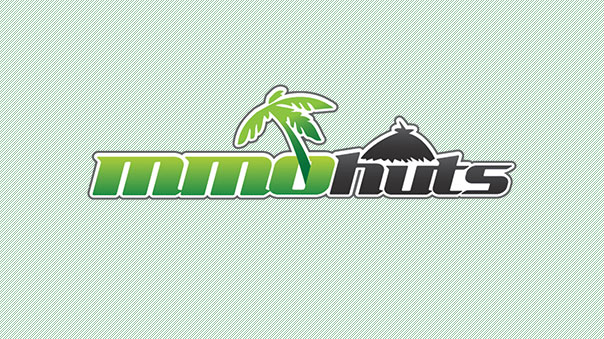 ARGO Online's open beta test will begin on Thursday afternoon, April 7. No key will be required to enter.
The open beta will feature all classes, instead of four per faction as in closed beta, and will raise the level cap to 40. Two new PvP dungeons, eight new regular dungeons, weapons, armor, mounts, and a third tier of professions have also been added for testing and play.
ARGO Online is published by Alaplaya (burda:ic), which also publishes Land of Chaos Online, Avalon Heroes, and Florensia.
ARGO Online Gameplay Screenshot
Source:
After a short break following the third closed beta phase, it's now time. The major ARGO Open Beta will launch at noon on Thursday, April 7th!


After it rocked in the Closed Beta, ARGO is now ready to double up! The Open Beta will not only have free access to all (and will be populated accordingly), it will also boast several new features and new available content to match. Here are a few basics, so you know where to go:

All classes playable. Until now, only four classes pper faction were available for play. With the open beta, all sixteen will be at your disposal. Make sure to look over the properties of all of the classes.


The level cap is now 40. All accounts will be wiped and the characters deleted, and everyone can play up to level 40. That is not all, we are also looking forward to seeing what you say about getting a nice sense of the power that will come with the new level cap.


10 new dungeons. With 8 new dungeons in the world and 2 new PvP dungeons as well, there is a lot to do even for those of you who were busy during Closed Beta.


Occupations may now be specialized further – For both the Noblian and Floresslah sides, you may now raise your professions to the third stage.


And of course there is a whole new selection of weapons, armor, mounts, and so on.

We invite you to download ARGO and install so that you may jump right in on Thursday. You can download the client or go to the download page here.


Get ready!
Your alaplayaTeam
Next Article
Warhammer 40,000: Regicide sees the largest update it's had to Early Access, with the addition of new environments, two new factions &amp...
by MissyS
The award-winning action RPG series Torchlight is heading to mobile devices in 2015!
by MissyS
Dojo Madness UG is proud to announce LOLSUMO achieving closed beta status.
by MissyS