ArenaNet TV and Heart of Thorns Launch Trailer Debut at TwitchCon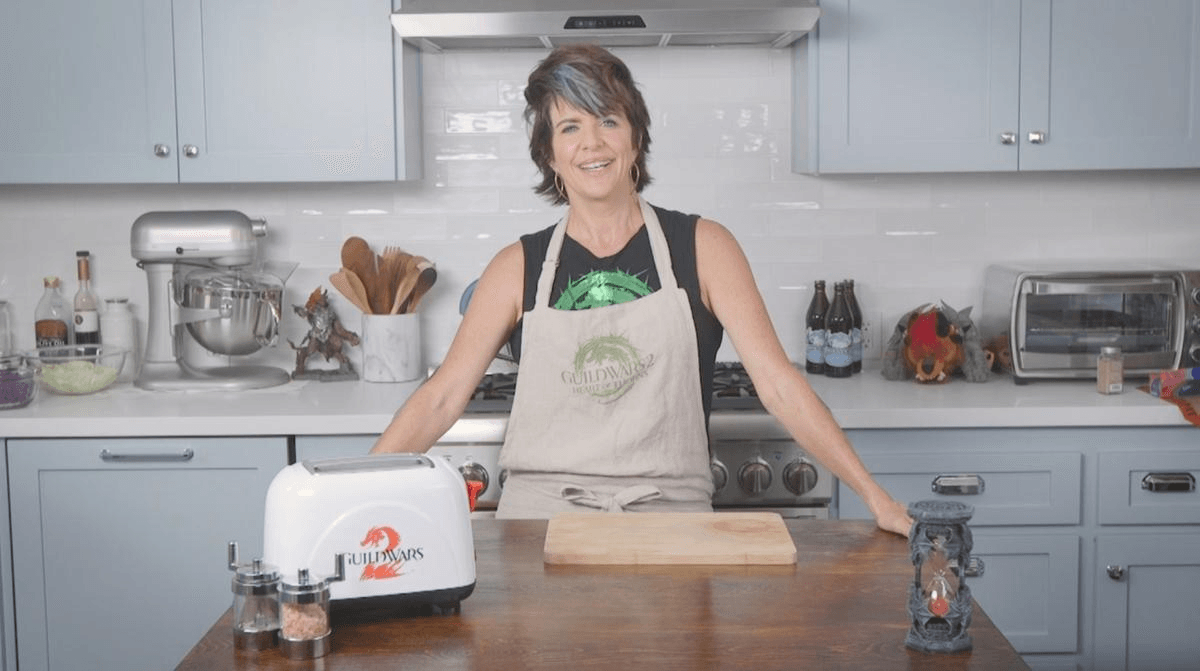 ArenaNet is preparing to surprise and delight fans at TwitchCon this Friday, Sept. 25, and Saturday, Sept. 26, delivering two full days of livestreams from the show with new announcements and a slate of original programming for Guild Wars 2 and its upcoming expansion, Heart of Thorns.
One of the biggest highlights at the show will take place on the TwitchCon main stage at 3:00 p.m. on Friday, where ArenaNet game director Colin Johanson will unveil the launch trailer for Guild Wars 2: Heart of Thorns. That's in addition to other reveals planned for the segment.
Throughout the rest of the show, the official Guild Wars 2 Twitch channel will become ArenaNet Television, broadcasting from 10:00 a.m. to 6:00 p.m. PDT on Friday and Saturday. Popular Twitch streamers, ArenaNet developers and other special guests will join segments with in-depth looks at the game, exclusive behind-the-scenes with Heart of Thorns, and spotlights on the game community.
ArenaNet Television will also deliver a slate of programming unlike anything the studio has broadcast before. ArenaNet partnered with the creative minds at iam8bit to create unique original content for TwitchCon such as "A Taste of Tyria," a Guild Wars 2 themed cooking show hosted by celebrity VO actress Jennifer Hale, the "Guild Wars 2 Game Show," a trivia show hosted by Dan Casey of The Nerdist, and a live musical segment featuring Guild Wars 2 music composer Maclaine Diemer.
TwitchCon represents the continuing growth of game streaming and the popularity of the personalities who help make it the second greatest pastime on earth.  As one of the biggest exhibitors at this inaugural TwitchCon, ArenaNet sees the show as the ideal place to highlight the player community in Guild Wars 2, widely considered to be one of the best in online gaming. The MMO community, including the throngs of new fans who've joined Guild Wars 2 since it went free last month, should prepare for a fun-filled weekend.
For more details including a full lineup of ArenaNet's programming at TwitchCon, please visit https://www.guildwars2.com/en/events/twitchcon-2015/.
In a stunning turn of events, the Grand Finals were not a stomp as predicted. The Samsung Galaxy vs. SK Telecom T1 fight for the summoner's ...
by Kings Decree
Brig-12 is a pretty fascinating creation, and I like the concept of it immensely. It's a free-to-play single-play CCG/Strategy Game.
by Ragachak