Arctic Combat Begins Closed Beta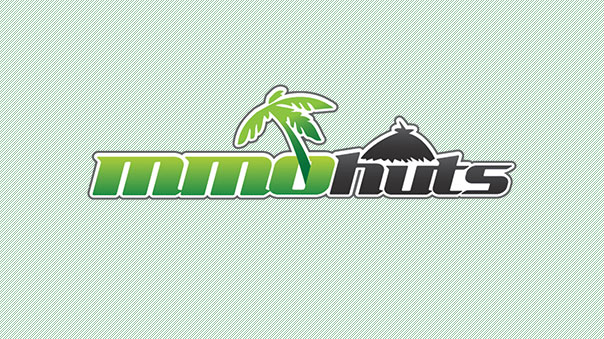 Webzen has begun Arctic Combat's closed beta testing.
Arctic Combat's closed beta will run from August 22 until September 9. Featured during the closed beta will be regional tournaments for the Veterans League for North America and Europe, plus a new European server.  Region finalists will move on in November to the World Champions Cup. Players who snag a beta key can also invite up to five friends.
Webzen also publishes Continent of the Ninth Seal and Archlord.
Source:
Arctic Combat Starts First Closed Beta with E-sports Tournaments

WEBZEN Inc. (WWW.WEBZEN.COM), the Next Generation of Free-to-Play Online Games, announced the start of the closed beta for the online tactical FPS game, 'ARCTIC COMBAT', and hold e-sports tournaments for North America and Europe.

From this August 22 to September 9 (GST), Arctic Combat will have its first closed beta with regional tournaments for North America and Europe players. With new contents added, the Europe server will also be available for the players in Europe.

To participate in the closed beta, players can receive beta keys from various partner media sites. These keys can be redeemed at the official Arctic Combat website (ac.webzen.com). Players will be also able to invite 5 more friends to enjoy the game.

During the closed beta, Arctic Combat will continue the e-sports tournaments with the 'Veterans League'. Regionals for North America can be participated through Cyber Sports Network, while Europe regionals can be joined through ESL (Electronic Sports League). Later in November, each region finalists will be invited to compete at the World Champions Cup.

Meanwhile, during Gamescom 2012 in Cologne, Germany, many media and press visited the Webzen's business booth showing their interest in the closed beta and newly revealed game trailer.

Jihun Lee, Head of Global Publishing, said, "With the much interest and anticipation from the media and gamers, we are looking forward to the closed beta and tournaments." Also he said, "We hope many gamers will participate as we rely on their opinions and feedback to improve the game."

More information on the modern military FPS game 'ARCTIC COMBAT' and closed beta can be found on the official Facebook page (www.facebook.com/ArcticCombat) and website (ac.webzen.com).
Next Article
Our partner TreeofSaviorGame.com has sorted through the information for Tree of Savior and presented a summary of the four base classes.
by MissyS
The GEMINI Deception is available now to all SWTOR players and raises the stakes as the Outlander prepares for the ultimate showdown.
by MissyS