Archlord II Closed Beta Testing starts in June 2014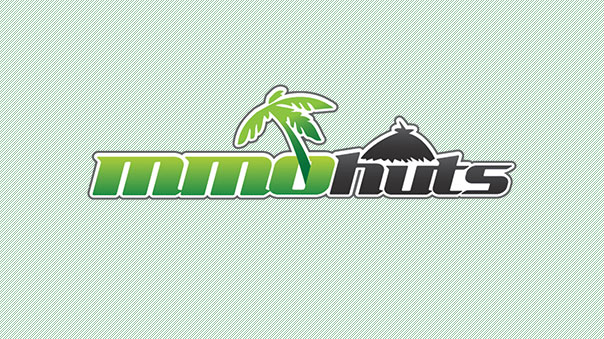 WEBZEN, a global leader in next-generation free-to-play games is delighted to announce that Archlord 2, the upcoming dynamic PvP MMORPG will enter into Closed Beta in June 2014.
Starting today, all players who received keys may redeem them on the official website, http://archlord2.com. To do so, players should login to their WEBZEN account and follow the steps outlined on the website. New players can easily create a WEBZEN account on the global game portal www.webzen.com.
Although pre-registration has ended, it's still possible for interested players to get a beta key through WEBZEN's media partners and the official Archlord 2 Facebook page at https://www.facebook.com/archlord2.
All keys will grant free access to the closed beta test. Amongst the first players to receive guaranteed beta keys are the true fans and committed Archlord 1 players.
CBT players will receive a special gift when the game goes into Open Beta, to mark their special status and as a token of appreciation for their support. As there won't be any non-disclosure agreement, WEZBEN encourages all participants to share their Archlord 2 experience with friends and other players.
To find out more about the game, please visit the Archlord 2 official wiki at: http://archlord2.wikia.com/
R2 Games announces a major Blade Hunter update that adds sprites, wings, mounts, and a new area.
by MissyS
Artix Entertainment announced today that Open Beta testing has started for AdventureQuest 3D
by MissyS
So let's get down to Mechanic Simulator 2017. . . I mean, Dead by Daylight.
by Ragachak