ArcheAge: Third LiveStream Session Today @ 4 PM PST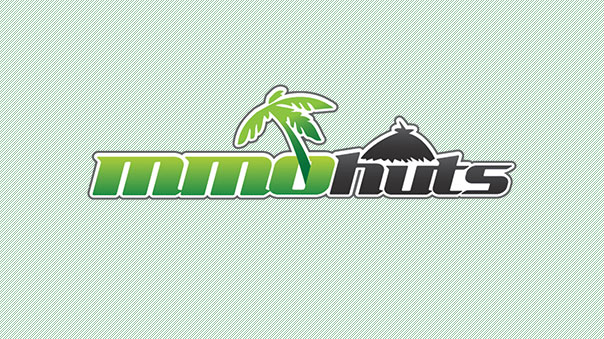 Join Producer Victoria "FireCait" Voss and Community Manager Evan "Scapes" Berman on the Trion Worlds Twitch channel for the third installment of our Exploring ArcheAge livestream series. In this episode, Class Crafting, they will take a look at the game's combat classes and crafting skills (known as proficiencies) to demonstrate how players can mix and match to ultimately create a character all your own. Learn how, in the world of ArcheAge, choosing your own path is not just about where you go or what activities you choose to partake in, but also who your character is and becomes.
Visit http://www.twitch.tv/trionworlds for details.
The Khan Wars team is excited to present its newest game feature: Cross World Tournaments!
by MissyS
ESA, which owns and produces E3, also revealed that E3 2016 will take place June 14-16 in Los Angeles at the Los Angeles Convention Center.
by MissyS
KOG Games, a leading developer and publisher of popular free-to-play action MMORPGs, is introducing a devilish new Halloween dungeon event for...
by Mikedot