ArcheAge: Open Beta Now Available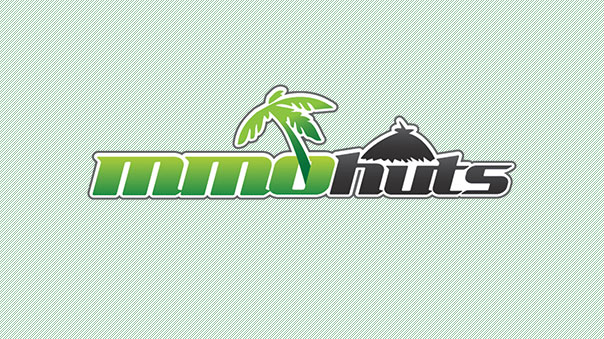 Now available from September 4th to September 10th, ArcheAge by XLGames and Trion Worlds will be available in Open Beta.
Players can log in now and experience everything ArcheAge has to offer. Discover a great place for an ambush, establish a secret trade route, or explore any of countless other opportunities to make Nuia and Haranya your virtual home.
For more info, visit http://www.archeagegame.com/en/
Robocraft celebrates as it blasts through Steam Greenlight in record time.
by MissyS
Today Perfect World Entertainment introduces three more of the ten primary classes for upcoming wuxia warriors to master in Swordsman Online. ...
by DizzyPW
Recently, EA has announced that their upcoming 4 vs. 1 Action RPG "Shadow Realms" has been cancelled. Those that have participated i...
by Mikedot