ArcheAge Launches New Fresh Start Server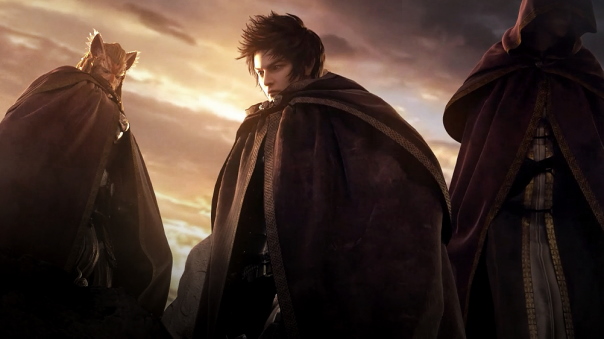 Kakao Games and XLGAMES are thrilled to announce that the new ArcheAge Fresh Start server is now officially live. For those looking to start over in a world yet to be inhabited by ArcheAge players, a banquet of rewards and updated content is on offer to mark the occasion.
Unique benefits will be available to new server players and can be found on ArcheAge's Marketplace, granting them access to useful consumables such as Angel Wing Elixir and Manastorm Crystals. There will also be a number of server exclusive growth benefits to help welcome those more familiar with the beloved MMO title.
These boosts will help players unlock level achievement crates and propel them through the Fresh Start ArchePass, granting more fast-paced progression and unlocking an assortment of higher-level and PvP content quicker.
Players will also be able to participate in ArcheAge's infamous Land Rush, which will commence on December 27 at 20:00 CET for EU servers and 20:00 PST for NA. You'll need to act swiftly in order to procure a trusty plot of land, and officially put yourself on Erenor's competitive property ladder.
A number of other events will also be taking place in celebration of the Fresh Start server's debut, including a Twitch Drop. This event will run through until January 2, rewarding players with precious in-game items including Bound Labor Rechargers and Miroir Penguin Packs, depending on how long they stay tuned-in for.
More information on event details and rewards can be found via the official ArcheAge promotional page.
Furthermore, the Winter Content Update is now available, in which XLGames have brought a number of improvements in response to community feedback, to help better the ArcheAge experience. A new equipment tier has also been added to help boost performance and present a greater challenge to players, while new skill points have been incorporated into the update to help diversify the meta, bringing nuance to combat and ultimately constitute more thrilling battles.
Next Article
Paragon is a third person MOBA from Epic Games, the same ones which brought us Unreal Tournament and Unreal Engine, available for free on PC.
by Abubakr
Hello all and welcome to the first stages of the relaunch for the new and improved MMOHuts!
by DizzyPW