ArcheAge: Alpha Now Live and NDA Free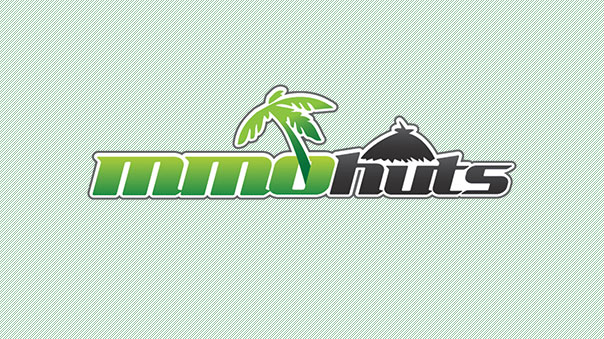 Recently, Trion Worlds' Alpha test of ArcheAge has begun. Alpha is an opportunity for a hand-picked group of ArcheAge fansite operators, livestreamers, and select community members to sample the game before launch but more importantly it's a chance for us to learn from their experiences and test that our systems are interfacing well with the game.
The non-disclosure agreement (NDA) on Alpha has also been lifted. Alpha testers are welcome and encouraged to screenshot, stream, and share their in-game adventures with the ArcheAge community at large. Trion Worlds will be keeping an eye out for the best content and highlighting it here on the official ArcheAge website. Barring outages or maintenance, the Alpha servers will be available all day, every day.
For more details, visit https://www.archeagegame.com/en/news/2014/04/archeage-enters-alpha-new-trailer/
After nine months of concepting, sweating, and working with the Square Enix Collective, Moon Hunters is finally ready for Kickstarter. Moon Hu...
by Mikedot
The World of Warcraft Springtime event, "Noblegarden" is coming to Hearthstone from May 9-13th.
by Ragachak
Kill3rCombo has launched a new class for its popular MMORPG, Elsword.
by MissyS