ArcheAge 5.1 Update Brings New Features for Pirates and Heroes Alike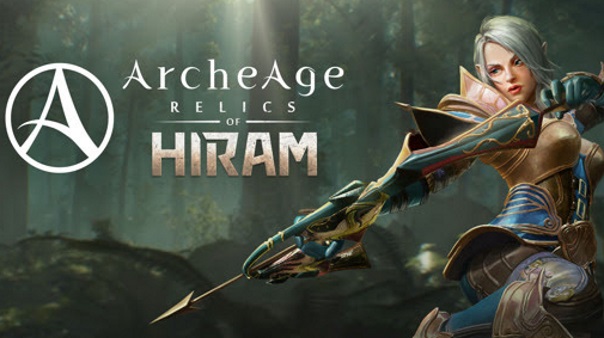 ArcheAge's 5.1 Update, Relics of Hiram is live today and brings a wealth of new content to the game, such as for the Pirate faction. Those who want to revel in the plundering and freebooting lifestyle can join in a new quest line, instead of having to commit crimes just to be a Pirate. The crime and infamy system has been separated from Pirates as well. Another thing to note is that inactive Pirates will be sent back to their mother faction after seven days. ArcheAge also saw a revamp of the Hero system, giving Heroes new abilities and quests specific to their role in the game.
Bestowed upon them is the great power to enforce peace or even war in the different zones. The special Hero cloaks have been improved, making the Heroes even tougher. As true leaders, Heroes can summon their followers in raids and lead them into epic battles. The "Abyssal Library" dungeon within Ayanad Library is also available on both "Legacy" servers and "Fresh Start" servers. Dungeon bosses will also drop the new Abyssal Library Equipment as rewards. There are also new items, other content, and bug fixes in this update, with more available in the link below.
Next Article
Today indie developer Domino Effect Ltd launched their first project on Kickstarter.
by MissyS
Webzen has announced their first PvP tournament for Continent of the Ninth Seal (C9).
by MissyS
JoyGames is happy to announce that open beta for One Piece Online will begin today January 22, 2015 at 7am PST. To celebrate the launch of ope...
by Mikedot