Ankama announces Abraca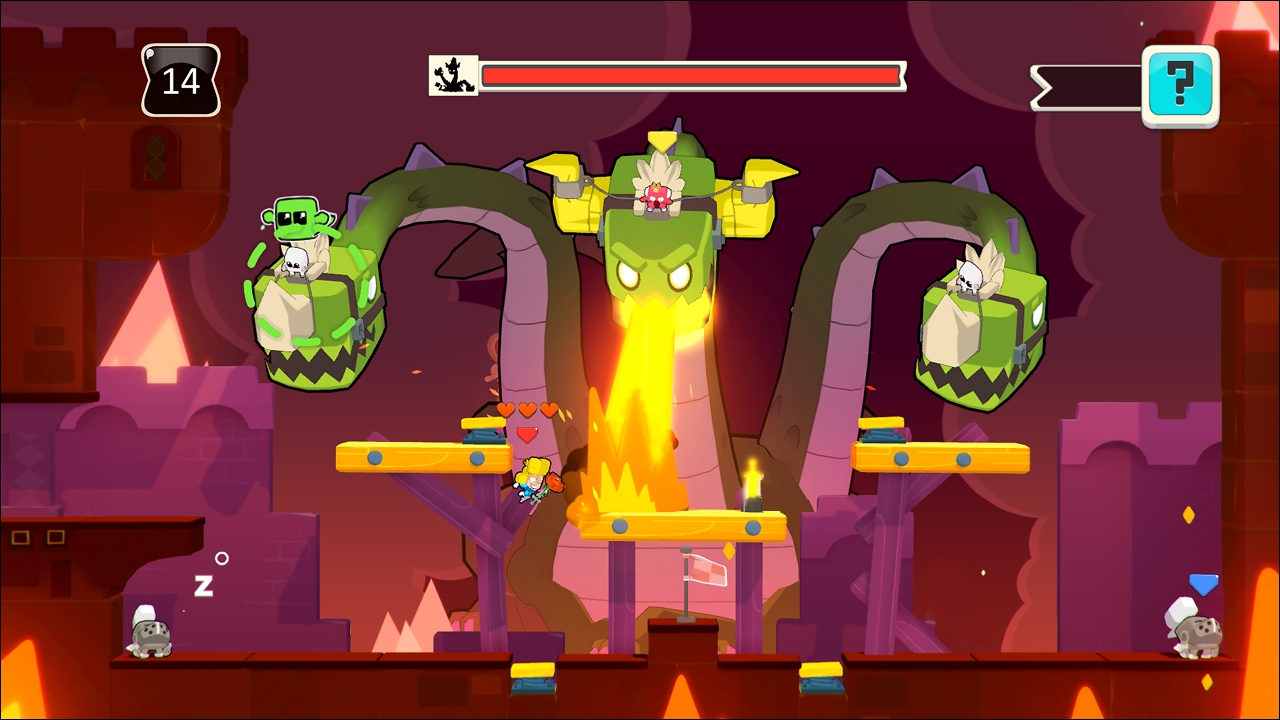 Ankama presents its new transmedia IP Abraca, which will be available as a video game, an animated TV series, a web series and a turbo media spin-off.
All media will feature creatures from fairy tales but, while the series will be set in the real world, the game will take place in the realm of Imagi, where princes and princesses team up to fight the other royal duos in a fierce competition.
The TV series, commissioned by France Televisions, will be a slapstick comedy of 26 episodes of 26 minutes. Two kids with opposite characters, a rational geek and an impulsive knight girl, will team up to help fairy tale creatures to solve their many problems. The series will first air in France mid-2017. The web series, turbo media spin-off (an enriched digital comic book), comic books and novels will all improve the experience by offering parallel stories to the TV series.
The video game will be a party game available on PC and consoles. Easy to learn but hard to master, Abraca is a competitive game in which players can form a team of 3 against one prince or play a princess in a ready-to-rumble arena. Packed with references to the fairy tales of our childhood, the game revisits these stories with humor, mixing in elements of fighting games and platformers. Its release is scheduled for 2016.
Pele is the goddess of Fire, Dance, Wind. Goddess of Volcanoes and Violence.
by Ragachak
Allods Online officially launches into Open Beta. gPotatos critically acclaimed and highly anticipated free to play MMORPG is finally availabl...
by Guest