Ankama Games & Gumi Inc to enter mobile game partnership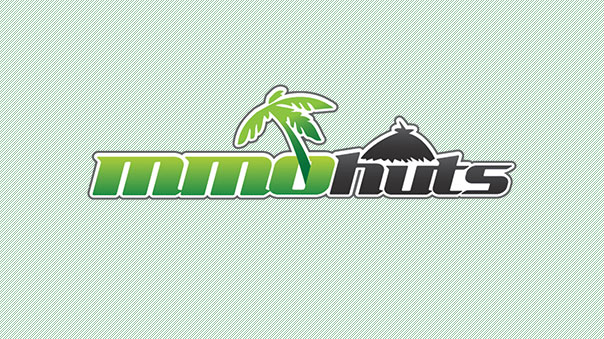 Ankama Games and Gumi Inc. today announced that they have entered into a strategic partnership focused on mobile gaming. The companies will put together their strength in development and distribution to bring new projects to the market. This partnership is a key milestone in the international development of each company.
Gumi took the number one spot in the 10th Deloitte Technology Fast 50 Japan in 2012 in recognition of the company's tremendous expansion over the past years. The company opened its subsidiary in Paris few months ago in order to be closer to its European partners. Since 2004 and the release of DOFUS, Ankama Games has been constantly growing and receiving awards from consumers and the industry. Today Ankama Games is one of the largest European independent game studios.
"gumi Inc.'s expertise in mobile game development combined with their in-depth knowledge of the Asian mobile market makes them the best partner to pursue our development" said Olivier Comte, Managing Director & Chief Operating Officer at Ankama. "Our visions and motivations are similar: keeping the momentum of constant growth and bringing AAA content to consumers".
"Ankama Games is able to create coherent universe that are appealing to a large audience. We are proud and happy to partner with this talented studio to adapt their vision and bring games together to the market" said Hironao Kunimitsu, CEO at Gumi Inc.
The first project of this partnership is due in 2014. More details on the game will be revealed in the coming months.
For more information about Ankama, visit www.ankama-group.com. For more information about Gumi, please visit Gumi Inc. http://gu3.co
SEGA Europe have today announced the acquisition of the award-winning French game development outfit, Amplitude Studios.
by MissyS
GamesCampus has revealed a new set of assets for its upcoming online trading card game, Carte.
by MissyS