Ambush: A DarkForce GameLit Saga Book 1 now available!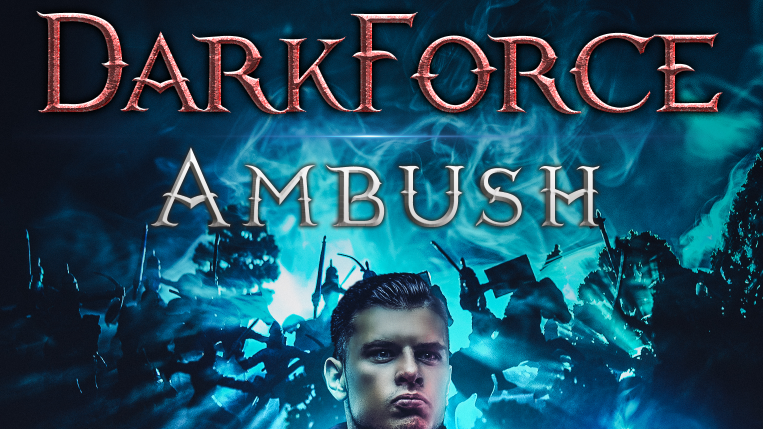 Heya friends, we've got another "hot off the presses" book release for you!
Travel through Time with detective Matt Richards as he discovers a vulnerability in the game DarkForce and unravels a sinister plot against its players.

Law enforcement officer by day, Matt is faced with the most baffling case of his career. Gamer by night, it's no secret why he's having marital problems at home. When his wife kicks him out for the last time, he tunes out the world and immerses himself inside the Augmented Reality world of DarkForce. During one of his early quests he loots a fallen opponent and obtains a curious artifact which gives him a unique advantage of foresight. As he starts leveling up however, the curious item also delivers a series of clues that help him discover the answers he seeks for his case in the real world… but these answers leave him wishing he had never discovered the truth.

Rudely forced back into the real world, Matt learns that he has been framed for crimes he didn't commit. With no alibi, he soon finds himself on the run from the very same colleagues whom he had sworn an oath to Protect and Serve with. A strange phenomenon has also occurred… the Temporal Artifact has appeared in the real world, and its powers of foresight somehow still function. Matt blips in and out of consciousness as he travels through time and space to witness various events that help him piece together the facts of the case.

But dangerous men also know about the artifact and of its unique capabilities, and they will stop at nothing to get it back. Will Matt crack the case and clear his name in time before he is forever silenced?
Pick up your copy of Ambush: DarkForce GameLit Saga Book 1 today!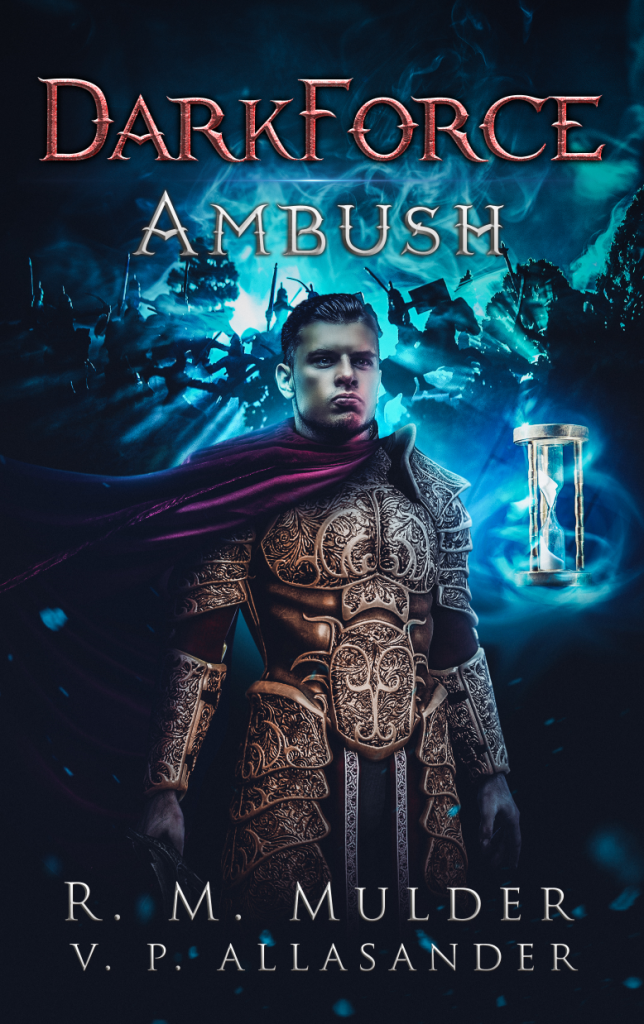 R. M. Mulder began querying agents for his DarkForce Saga back in January 2016. He then received some inspirational feedback from one of the editors involved in a query contest that had stated in part, "Honestly? Everything about this screams 'Blockbuster self-pub!!' Writing is sharp and commercial. Author has a plan. Go be Hugh Howey. I don't think querying is gonna go your way, and you've got big vision." Mulder ran with this inspiration, and has since become an Amazon Bestselling Author.
His series also won 1st Place as Favorite Dystopian during Virtual FantasyCon 2016.
Mulder invests his time and talents in his GameLit Saga, DarkForce. Stay tuned by joining his newsletter for all the news about upcoming releases, super sales, and reader perks! http://newsletter.RMMulder.com
NCSOFT and ArenaNet has just launched an online experience site and a new video to set the stage for a "final battle" to retake Lion's A...
by Mikedot