Alternative Soviet Medium Line to be Added to World of Tanks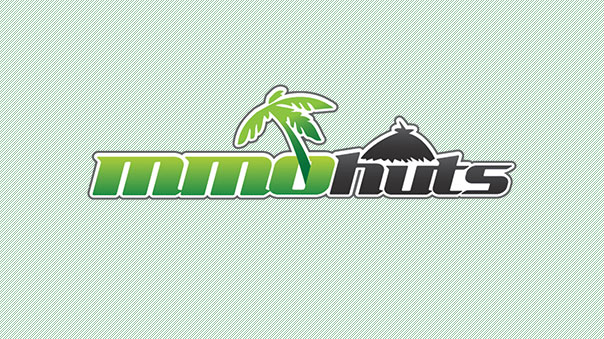 Wargaming, the leading free-to-play MMO developer and publisher, today revealed the first details of Update 8.8 for its MMO action game, World of Tanks.
"Update 8.8 will introduce some very cool new machines into the Soviet and German lines," said World of Tanks Producer Mike Zhivets. "Strengthened with the addition of even more medium and heavy vehicles, the game's roster will offer players extra variety, while the rebalance within the German line will provide for a more well-rounded experience".
The upcoming update will bring an alternative branch of Soviet medium tanks, starting at Tier 6. This new line will include the A-43 (Tier 6), the A-44 (Tier 7), the Object 416 (Tier 8), and the Object 140 that will take its place as the nation's top medium tier option.
Fans of the German tech tree will see the debut of two new vehicles—the Tier 4 DW heavy chariot and the Tier 6 VK3002 (M) medium tank. The VK3001H heavy tank will be moved to Tier 5, undergo rebalancing, and become a heavy tank, just as the VK3601H.
Update 8.8 will also introduce two new Chinese premium machines—the Tier 8 T-34-3 medium tank and the 112 Tier 8 heavy tank, as well as a new battle arena with autumn setting—Tundra.
Next Article
Square Enix has announced the release of its first vampire map for Nosgoth, called "The Fane."
by MissyS
The first engineering feat that sets Rising Generals apart is the massive scope they are aiming for. We're talking persistent game worlds...
by DizzyPW