Allods Online to be officially launched with next update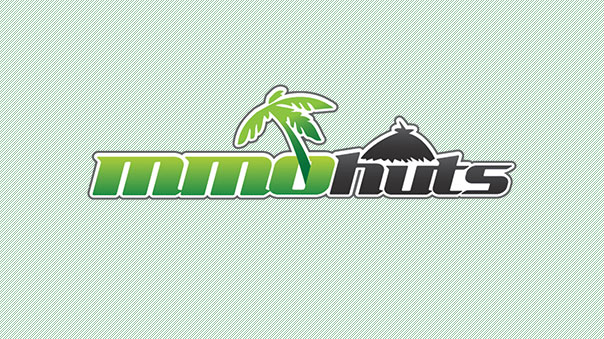 Gpotato (Gala-Net) has announced that the next major update for Allods Online, which brings another set of new content, will also bring the official release of the game, which has been in open beta for over a year.
The patch will raise the level cap to 47, adding new abilities for every class, plus two new zones, Kirah and the Isle of Revelation. More Astral improvements will also be added, with details to be added at a later date. No exact date has been announced for the patch (edit: a new announcement indicates it will be May 11).
Gpotato publishes several other MMOs including AIKA Online, IRIS Online, Flyff: Fly For Fun, and Luna Online.
Allods Online Gameplay Screenshot
Source:
The next major patch for Allods Online is right around the corner! This will be the biggest patch ever and with it Allods Online will officially leave Open Beta! It will include tons of new content like:

An increased level cap and new spells and abilities!
The level cap will be raised to 47, and along with this will come new spells and abilities for every single class! This means expanded talent trees and talent grids and a plethora of new ways to spend those talent points and rubies!

New zones for high level players!
Two new zones have been added for players to level in beyond level 42 – Kirah and the Isle of Revelation!

Improvements in the Astral!
New regions of the Astral have been unlocked, and new allods have been added to both old and new regions for adventurers to discover on their Astral ships.

We will be releasing more information on the patch in the next few weeks, so keep an eye out for our next previews!
Next Article
Today marks the release of Final Fantasy XIV Patch 3.4, titled "Soul Surrender."
by MissyS
PAX East 2014 came and went but we have plenty of insider discussions with developers across the board of online gaming.
by DizzyPW
Shanda Games releases a new update for Dragon Nest Europe that revisits an old dungeon, introduces a new one, and more.
by MissyS