Allods Online Expansion Revelations of Gipat Now Live!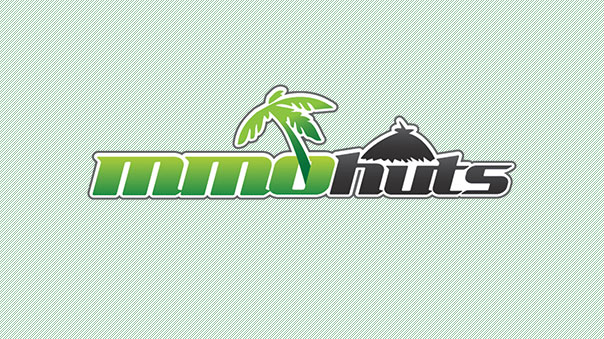 The first expansion for gPotato's fantasy/steampunk MMORPG Allods Online is finally live! After a hefty 7 hours of maintenance, the servers are now up and running patch 1.1.0 – also known as Revelations of Gipat.
The massive content update overhauls many features and adds plenty of new ones. The dreaded 'fear of death' mechanic has been removed, meaning players won't have to  buy special perfumes to remove the death penalty. The system has been replaced by a feature where high level players have a chance of getting one of their equipped items locked upon death. While this new method has its own draw backs, we will have to wait and see how it plays out.
Revelations of Gipat brings with it three new bosses to Gorluxor's Tower, a new zone to explore, over 200 new quests, the ability to invert the Y-axis, chat bubbles, and an add-on system. We published the full change log earlier, so take another look if you're forgotten.
Gala-Net operates the free to play gaming portal gPotato which publishes a variety of MMOs and MMORPGs like Aika Online, Luna Online, Rappelz, Fly for Fun, and Tales Runner.
Full Release:
We're pleased to announce that after a whopping 7 hour maintenance, Patch 1.1.0 is online!

Patch 1.1.0 will include the removal of Fear of Death, three new bosses in Gorluxor's Tower, an entirely new zone, over 200 new quests, and the implementation of several suggestions from players just like you! This includes the ability to invert the Y-axis, chat bubbles, target-of-target, and a brand new add-on system!

Be sure to check out our patch notes for a complete list of the changes happening in this patch!

So what are you waiting for? Get in there and play!
Ankama today kicked off open beta for WAKFU, the turn-based massively multiplayer online game (MMO) set in the popular DOFUS universe, where p...
by MissyS
Oasis Games revealed they have the first officially licensed One-Punch Man game coming to the West, on iOS and Android.
by Ragachak
Starting tomorrow, Star Trek Online players will be able to assist with the construction of a brand-new ship with the Design Your Ship.
by MissyS