Allies in War out now Free on Google Play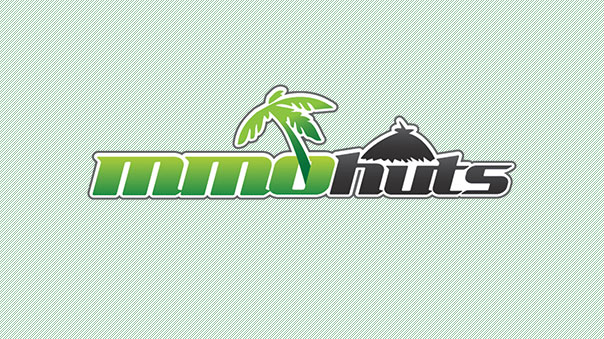 Gamelion Studios, the globally-recognized developer and publisher of popular titles like Monster Shooter, League of Heroes and Rage of the Gladiator, proudly announces the worldwide Google Play release of Allies in War for all Android devices.
Allies in War is a free-to-play MMO real-time military strategic combat game in which players command a powerful 21st-century army on a mission to build up their base, upgrade their buildings and defenses, and conquer their enemies. On the path to victory, players can collect bonus items by successfully completing formidable single-player missions and massive cooperative battles, forming alliances with other players from around the world, and competing in weekly tournaments for tasty rewards.
The world has erupted in conflict. Your enemies thirst for your riches. The only thing that can save you now are your Allies in War! Allies in War is Free and and available out now on Google Play for all Android devices!
A daily shot of MMO news featuring the best and biggest news in the industry.
by Guest
The third and forth phases of closed beta testing have been announced for Forsaken World. Forsaken World is a free to play MMORPG by Perfect W...
by Guest
Today, Carbine and NCSoft have announced the official launch of WildStar on Steam.
by MissyS