Alganon Live on Steam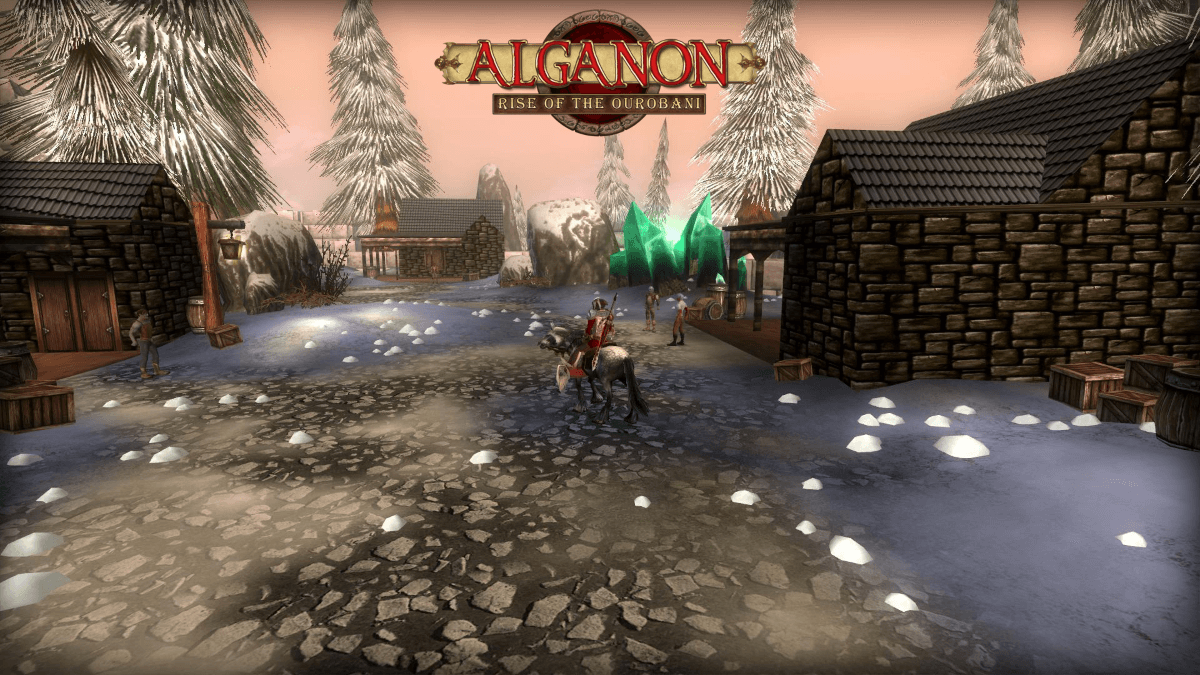 Quest Online today announces that Alganon, its long running MMO game, is now live on Steam.

First released as Beta in late 2009, Alganon was officially released in mid-2010 and has continued to grow in leaps and bounds since then.

In the past five years, the game has been through various additions and improvements, leading up to the development and release of its first expansion pack, Rise Of The Ourobani in early 2014.

Today's Steam release is the next step in the game's continued journey toward increased growth.

Alganon is a traditional epic fantasy-based MMORPG that allows thousands of people to play together in a virtual world that features a rich history dominated by commanding deities, powerful weapons and armor, deadly magic, epic quests, ancient places to discover, the utilization of detailed trade skills, a unique skills study system and more.
We've reached the first year anniversary of the global version of Phantom of the Kill, and with it comes a new event quest, Elysium.
by Ragachak
In a surprise announcement this morning, KOG Games released the HeroWarz Open Beta.
by MissyS
Since Activision and Blizzard began working together, I've felt a slow decline of excitement in World of Warcraft. That changed.
by Ragachak