Albion Online begins Closed Beta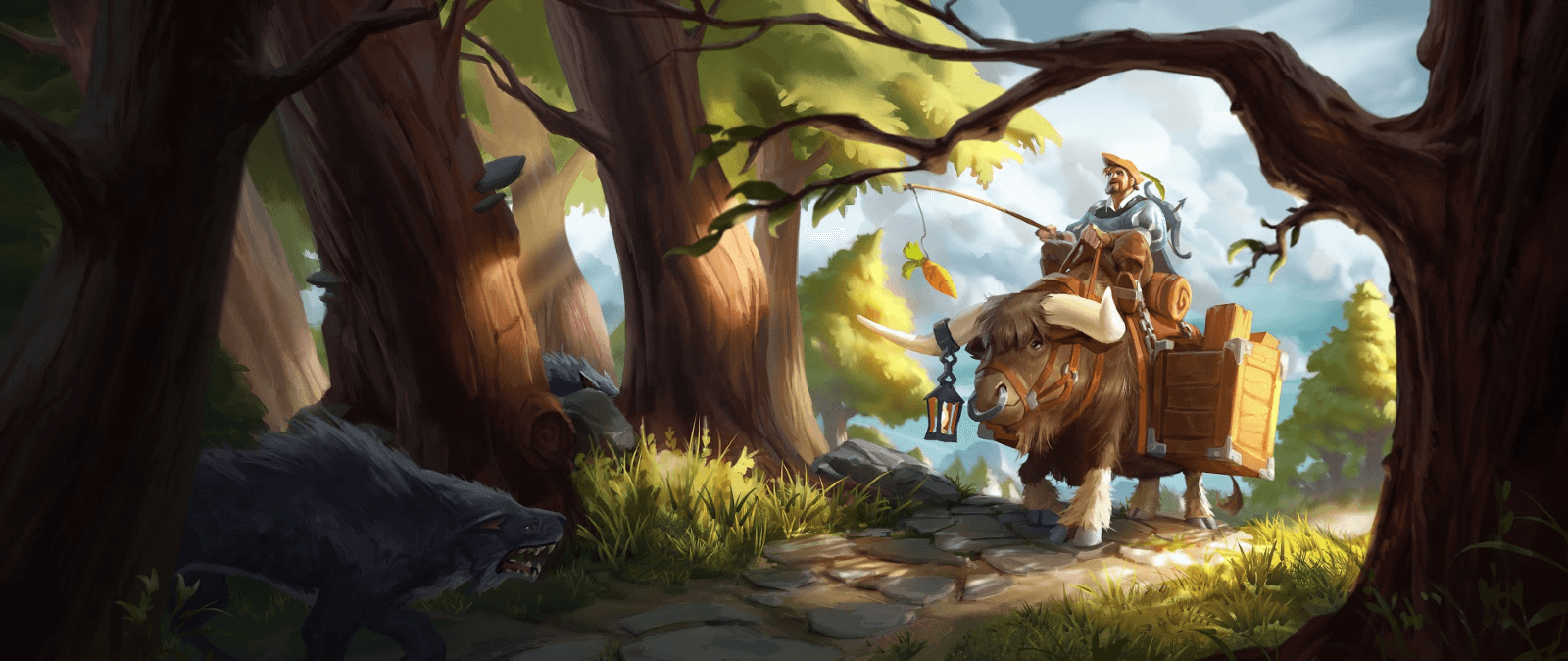 Independent game developer Sandbox Interactive today announced that players will now be able to join the Closed Beta of their medieval sandbox MMORPG Albion Online. By becoming Legendary, Epic or Veteran Founders, players will be able to join the beta this week on Monday, Tuesday or Wednesday respectively, ahead of the game's release on Windows, Mac, Linux, iOS and Android in 2016.
Albion Online has players explore an open game world and stake their claim on it by sieging, claiming and defending territories. The game offers an extensive player-driven economy, challenging guild-versus-guild activities, the ability to develop and customize real estate, a unique classless customization system, and much, much more – all in a fully connected, truly cross-platform persistent game world.
"In an age where MMO's are increasingly casual in nature, Albion Online represents our vision of what a true modern MMORPG should be," says Stefan Wiezorek, Founder and CEO at Sandbox Interactive. "Albion Online combines the classic, challenging gameplay found in classics like Ultima Online, Eve Online and Runescape with the best recent innovations in the genre like classless character customization and cross-platform support. We are now extremely excited to start the next phase of our development with the start of the Closed Beta, and are eager to get our players' feedback on all the updates and improvements we have been working on since the end of the last Alpha."
Albion Online has already gathered more than 30,000 Founders who will be able to enjoy the beta for multiple months, significantly longer than the previous alpha tests. Players can sign up to become a Founder and join the beta at: https://albiononline.com/en/shop/founderspacks/compare
Next Article
KOG Games, a leading developer and publisher of popular free-to-play action MMORPGs, is introducing a devilish new Halloween dungeon event for...
by Mikedot
Wargaming was on hand at PAX West to update us on the current state of Total War: Arena, now in closed beta.
by MissyS
Full-functionality mobile apps for popular strategy game, Grepolis, have just been announced for release this summer - along with the first sp...
by MissyS