Aika Online Opens Item Shop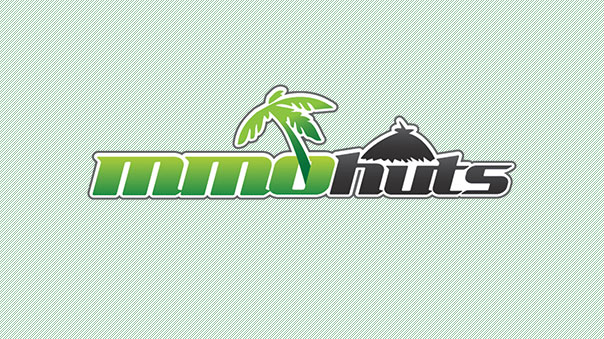 Aika Online entered open beta testing last month and brought gamers a highly polished free to play experience. Some of the most interesting features include the 1000 vs 1000 PvP system which can be experienced starting at level 40, and the pran pet system. Prans are fairy children which accompany players on their adventures.
While all of this content has been available for a few weeks now, gPotato has only just opened up the game's item shop. Inside, players will find a variety of convenience items priced at a few dollars each. So far gPotato has avoided the outcry that poured out with the opening of the item mall in Allods Online. Both Aika and Allods make great additions to gPotato's line up which also includes Fly for Fun, Rappelz, Luna Online, Tales Runner, and Upshift StrikeRacer.
Next Article
Elder Scrolls Online is ZeniMax's attempt to create an MMORPG set within the beloved Elder Scrolls universe.
by ApocaRUFF
Snail Game CEO Shi Hai was among those who delivered speeches at the conference. He addressed the theme "Breaking New Ground in the MMO Genr...
by JamesBl0nde
GamesCampus announces the date for World Tour Fishing's first major update, which introduces the Southeast Asia region.
by MissyS