Aika Online Closed Beta begins December 18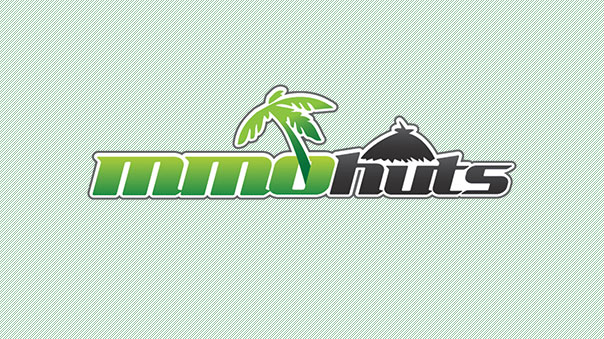 Aika Online, a new PvP heavy, free to play MMORPG will be begin its Open Beta testing phase on December 18th – meaning anyone can give the game a try. The game boasts intense 'Navtion vs Nation' battlegrounds and gorgeous 'next generation' graphics. The game's PvP actually looks a lot like the epic Realm vs Realm battles of Dark Age of Camelot – as players will need to control and defend castles from their enemies. Like Dark Age of Camelot, the different factions in Aika Online will fight for control over powerful 'relics' which grant powerful bonuses to every single player in the nation controls them. The more relics a nation controls the more bonuses they will receive! Aika will be published by Gpotato, who also publishes Fly For Fun, Rappelz and Luna Online. Check out the Aika Online trailer below while you wait for the open beta to launch.
EDIT: I apologize for the mis-information. Apparently the closed beta was 'rumored' to begin on December 18th. The game will officially launch in Spring, 2010. Again I apologize for posting incorrect information on here.
[youtube]http://www.youtube.com/watch?v=5Y_lkRFCVvE[/youtube]
Next Article
Let's have a little light-hearted fun! April Fool's is one of my favorite parts of being a gaming journalist.
by Ragachak