Aika Online Activates IP Block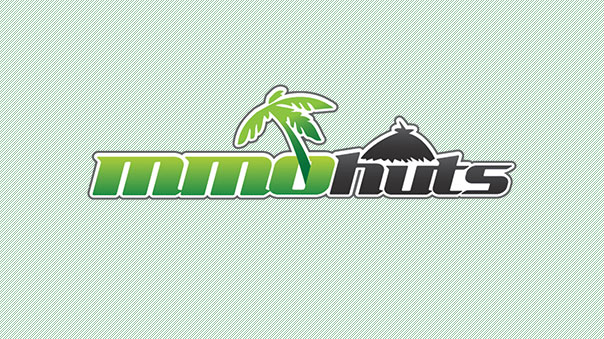 Aika Online is gPotato's latest free to play MMORPG release and it has been attracting a lot of attention lately. The game is currently in open beta, but the cash shop has already been opened. So far it has managed to avoid the community outrage sparked by the Allods Online item mall.
On April 7th, 2010 the Aika team announced their intention to start blocking non-North American IPs after the next scheduled maintenance period. Before ranting against gPotato, players should realize that this was probably a decision forced on them by the game's developers. Gala-Net, the company that runs the gPotato gaming portal only has the North American license for the game. Foreign users will have to switch over to a more local service if and when one becomes available.
Those of you who are fortunate enough to still have access to Aika can look forward to a fantasy game that boasts 1000 vs 1000 PvP battles and has a unique pixie companion system. Read more about Aika and other gPotato games including Fly for Fun, Luna Online, and Tales Runner here at MMOHuts.
Full Release:
Dear Aika players,

We have an important announcement to bring you tonight.  Starting tomorrow night after our weekly scheduled maintenance, we will be restricting our area of service for Aika Online to North America, given Gala-Net's status as the North American publisher for Aika Online.  This decision may result in gPotato blocking IP addresses which originate outside of North America (for Aika only – other gPotato games will not be affected).  We sincerely apologize for any inconvenience this action causes, and we encourage you to email us at aika_support[at]gala-net.com with any comments or concerns you may have.

-The Aika Team-
Next Article
Today Techland announced the Season Pass for Dying Light, detailing the line-up of three content drops that will deliver completely fresh and ...
by MissyS
ÆRENA: Clash of Champions is available now on Steam with a chance to win $1,000 in the Æther Master tournament.
by MissyS